Minor flooding of the Nepean River at Penrith is possible tonight, but the danger of moderate or major flooding appears to have passed.
The SES says the river may reach around 7.30 metres tonight.
The river is currently steady at 7.08 metres.
Earlier today, the local focus shifted to Londonderry were residents were being told to prepare to evacuate.
The warning area covers all properties backing onto Rickabys Creek along Carington Road from Bowman Road to Bennett Road, and along Bennett to Blacktown Road.
Residents should monitor the situation and be prepared to evacuate when instructed to do so. An Evacuation Order will be issued by the NSW SES if evacuation is required.
Earlier today, Federal Lindsay MP Melissa McIntosh was among those helping fill sandbags to be taken to Londonderry in an effort to protect homes.
SES Penrith Unit Flood Coordinator, Michael Faccin said while the extent of damage in Penrith is still unknown, more rural suburbs have been hit hard.
"From what we have seen so far there isn't significant damage, public assets like roads and bridges have held up pretty well but once the river drops further, we will get a full assessment," he said.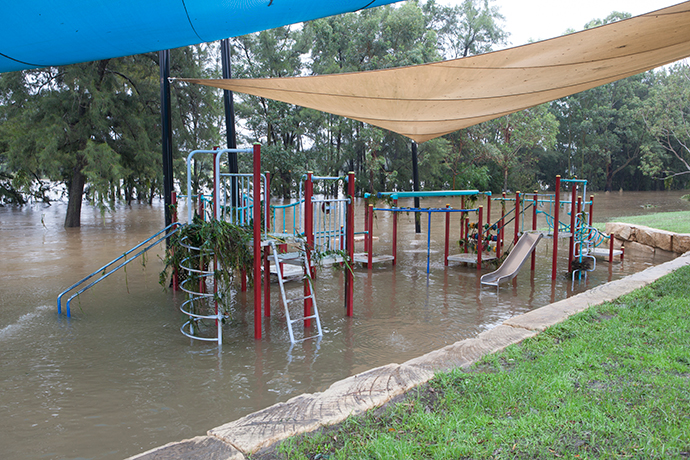 "There is a lot more flooding in the low-lying areas of Londonderry, Castlereagh, Llandilo and Berkshire Park that have impacted a lot of residents and our crews have worked non-stop trying to rescue livestock.
"This is a dynamic weather system so the river may rise again, so we encourage residents to be prepared to leave their homes at short notice."
Penrith is expecting a relief from the rain tomorrow with a mostly sunny day and tops of 29 degrees being predicted.
There's unlikely to be any rain on Thursday or Friday either, while the weekend and early next week are also looking dry.
Additional reporting by Emily Feszczuk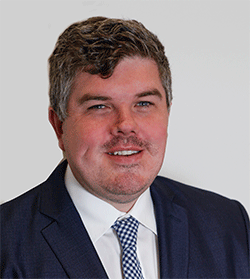 Troy Dodds is the Weekender's Managing Editor and Senior Writer. He has more than 20 years experience as a journalist, working with some of Australia's leading media organisations.