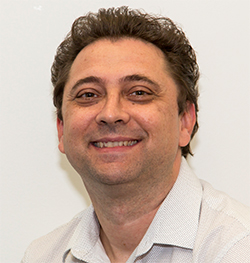 If it were up to me, I wouldn't release Matt Burton a year early, no wait, a day earlier than his contract stipulates. Why the hell should Penrith weaken its chances of winning a premiership, so the Bulldogs can have a better chance of making the Finals this season?
The bottom line is if either Jarome Luai or Nathan Cleary go down, to have a player like Burton as a back-up is going to help the Panthers' chances of winning enough games to make it to the big dance again.
Now let's get one thing straight, the Dogs want Burton for the same reason, so he can help them win games – nothing else.
All the rest of the 'BS' that comes from the spin doctors in the media like, 'oh Panthers are stagnating his development' or 'he's a first grader playing reserve grade, what a waste' is just crap designed to put pressure on Panthers HQ to release him early.
I wonder how serious the Bulldogs are though. If what I've heard is true, their offers of a player swap have been underwhelming at best.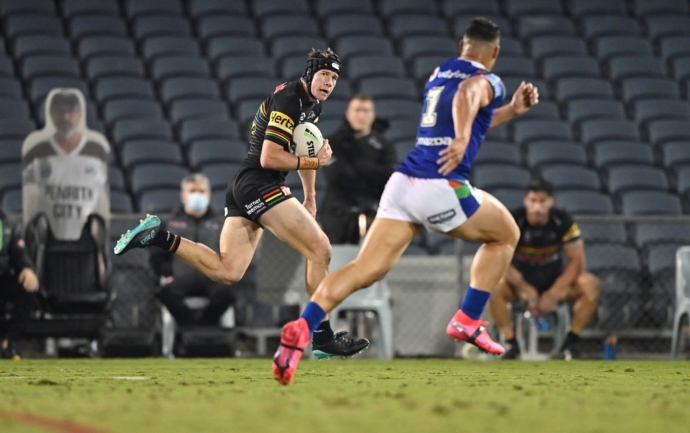 I'm not going to name names because I don't want to put down honest, hard-working players who are simply pawns in this little game being played.
I sincerely hope the Panthers stick to their guns and keep Matt Burton in Penrith colours this season. He's on a good wage, he's training with a team which is going to contend for the title, and he might just learn a thing or two.
Bugger that, the Bulldogs should be paying the Panthers this year for helping him become a better player than the one they signed last year!
What caught my eye last week…
The absolute brutal honesty of new Cowboys coach Todd Payten. He called out his best and highest paid player and made an example of him. It certainly ruffled some feathers and I applaud him for doing it.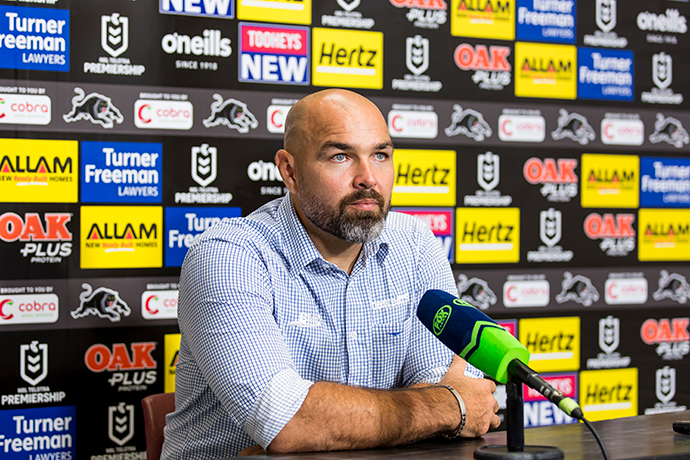 What game I'm looking forward to…
I'm tipping the Cowboys to bounce back big time against the Dragons this weekend. I'm going to go out on a limb early and say, whoever loses this one, might as well start planning for 2022.
My tips for the week…
Storm, Warriors, Broncos, Panthers, Rabbitohs, Cowboys, Roosters and Raiders.
The final word…
I really hate the Bunker being able to over-rule the referee's on-field decision after he awards a try. This new rule makes a complete mockery of the referee's decision and, in the end, you don't know when it's safe to get up and cheer a try your team scores. I think it should go back to the way it was.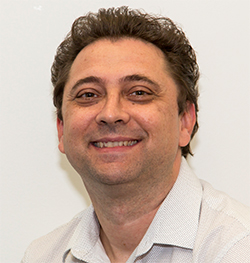 Peter Lang is an experienced writer, who has been covering rugby league for several decades.