Former Wests Tigers player Andrew Fiagatusa will captain the Penrith Emus this year as the Shute Shield battlers aim for their first victory since 2014.
The Emus, who will once again be coached by the experienced John Muggleton, will face-off against Northern Suburbs in the opening round of the 2021 season, which kicks off next Saturday afternoon at Nepean Rugby Park.
Following a rather short off-season and recruitment period, the Emus will come into the new year a little underdone after several pre-season trial games were axed recently due to wet weather.
Speaking with the Weekender, Penrith Emus President Gary McColl said the club is remaining positive ahead of the season despite some hurdles along the way.
"We are looking OK… John Muggleton's continued in the coaching role and we are close to signing some marquee players, which will bolster our ranks by a lot," he said.
"However, we've lost a lot of rugby league players that we recruited last year, and we've lost a few players to other Shute Shield clubs too. Unfortunately, the age-old problem Penrith faces – being poached by stronger clubs – hasn't changed.
"We've got a positive outlook though and we're looking to build on from last year."
If you know where the Emus have come from, their first season back in the competition last season was a raging success despite recording zero wins and finishing last.
Helping Penrith's case for an improved 2021 is the retention of coach Muggleton, who returns to the club in what is a big show of faith to rugby in western Sydney.
"Muggo was happy to come back… he genuinely wants to help Penrith and western Sydney – that's his main focus," McColl said.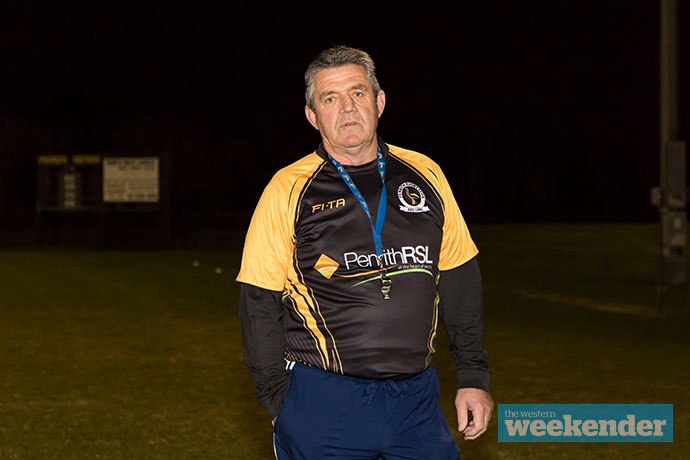 "The man's done it all before, so we're very thankful he's decided to continue."
The Emus will face Northern Suburbs in the opening round on April 10 before enjoying the bye in week two, and playing fellow battlers the Western Sydney Two Blues in Round 3.
McColl said the club is confident of securing that elusive win this season.
"Yes, most definitely, that's our big goal," he said.
"Hopefully there will be a good crowd at the ground when we finally do it."
Stan Sport and Nine are the current broadcast partners of the Shute Shield.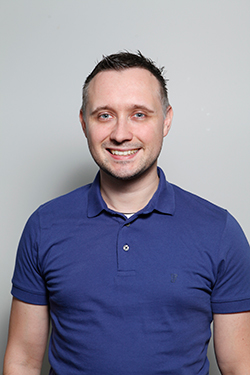 Nathan Taylor is the Weekender's Deputy Editor and Senior Sports Writer. He also compiles the weekly Chatter on the Box TV column. Nathan is an award-winning journalist, who has worked at the Weekender for a decade.