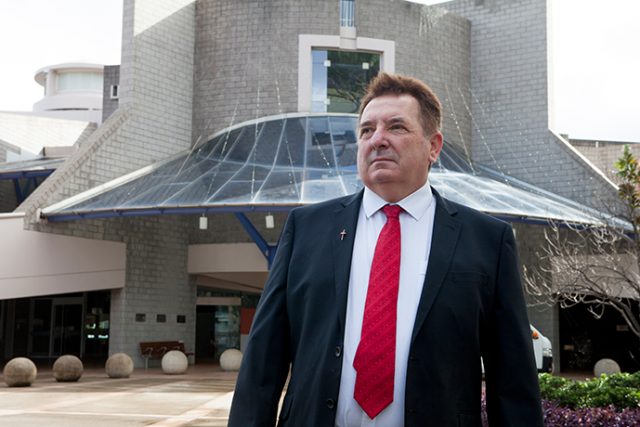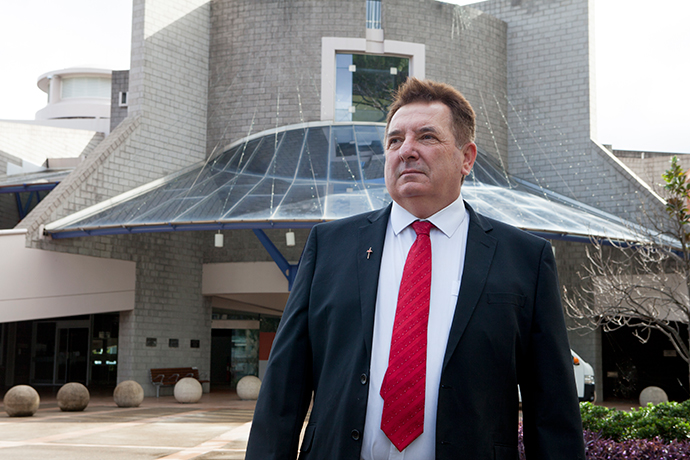 Penrith voters' chance to elect their own Mayor has been quashed after a motion to put the issue to a referendum was defeated on Monday.
The Notice of Motion, put forward by Councillor Marcus Cornish, sought Councillor approval to conduct a constitutional referendum seeking to introduce a popularly-elected Mayor from 2024.
However, the motion was lost with only Cr Cornish and his seconder, Kevin Crameri supporting the proposal.
Penrith Council's 15 Councillors currently elect the Mayor, a method Cr Cornish disagrees with.
Cr Cornish was not surprised by the result, predicting last week the motion wouldn't get up because the major parties would want to maintain the status quo. Speaking on Tuesday, Cr Crameri thought it was "strange" no one spoke on the motion other than himself and Cr Cornish.
"They just chose to ignore it and let it go to the keeper," he said, adding the major parties appeared to have determined which way they would vote beforehand.
However, Mayor Karen McKeown said that wasn't the case.
"We didn't caucus on it," the Labor Councillor said.
"If there's a conspiracy, I feel very neglected," she joked.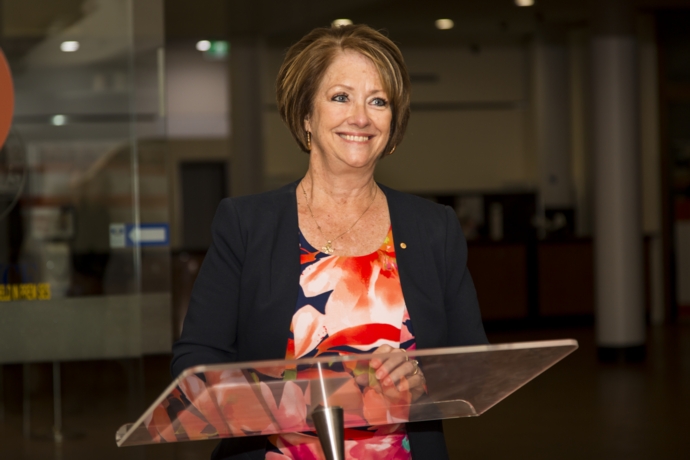 Cr McKeown, a second term Mayor, said she has never been asked about the way she got elected.
"I have never ever had anyone say to me 'how come you're not popularly elected', or 'how did you get elected Mayor?'" she said.
She said one of the biggest reasons she was not in favour of a popularly-elected Mayor, was the risk of ending up with a hostile Council, citing a nearby Council as a prime example.
"For that whole term, it was focused on trying to take away the Mayor's allowance… trying to strip the Mayor of the Council vehicle, blocking staff members from attending events with the Mayor, stripping the Mayor of the ability to speak on behalf of Council," she said.
"These were the motions and the things that were going up constantly for Council so it was all inward focusing – where's the delivering for your community in that?"
Moving to a popularly-elected Mayor would have also meant the abolition of Council's three wards, something Liberal Councillor Ross Fowler said could have costly ramifications in the event of a by-election.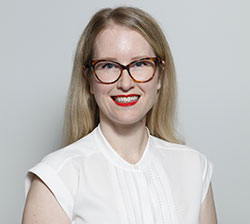 Alena Higgins is the Weekender's Senior News Reporter, primarily covering courts and Council issues.