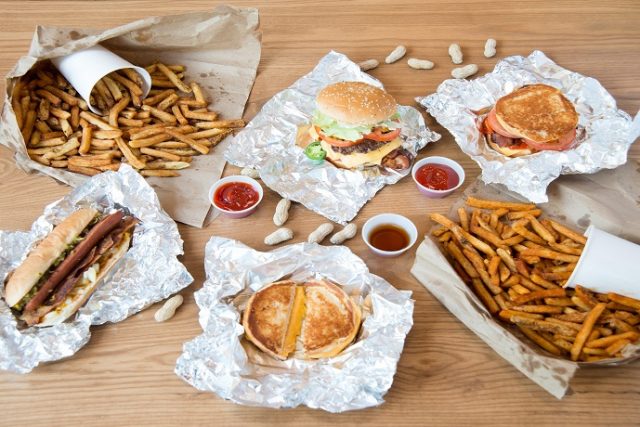 Classic American burger chain Five Guys have announced that Penrith has made the cut and is set to becomes its first store location in Australia.
Ending speculation of what would replace the former Spur restaurant on Mulgoa Road, the 500 square metre site is set to open by mid-2021 for those who love a good old burger, hot dog and shake.
While initial plans suggested the Sydney CBD would house the first store, Seagrass Boutique Hospitality Group, which has the Five Guys franchise rights, decided to look out of the city at suburban hubs.
Five Guys Operations Manager, Robby Andronikos, said Penrith was chosen due to its potential for future growth.
"The western suburbs are known for their love of burgers and fast-casual dining plus the local area has higher than average population growth annually across the last decade with infrastructure investment such as a new airport being built to cater to this growth," she said.
"The Panthers location is the best location within Penrith given the proximity to the popular Leagues Club with the multiple entertainment options, plenty of parking and great visibility from Mulgoa Road."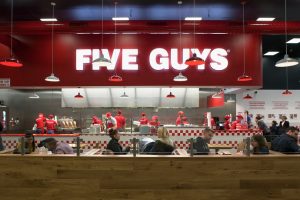 With the Panthers precinct becoming home to the first Krispy Kreme store outside of North America in 2003, Panthers Group Head of Property, Matthew Leavey, said they are excited to be repeating history.
"Following our public Expression of Interest campaign, we had 28 interested restaurant operators for the space," he said, with Milky Lane believed to be one of the interested parties.
"All submissions were of a high quality and were given due consideration, however we were excited to be able to bring the first Australian Five Guys to Penrith once we took time to understand the cult following the brand has built in America and Europe."
While Penrith could be crowned the burger capital of Australia with a long list of local joints, Ms Andronikos said Five Guys will hold a strong position in the burger market.
"Five Guys is a family-run burgers and fries joint that has a focus on fresh and quality ingredients with a menu that will make sure you get more than you expected," she said.
"It is 100 per cent real food that is cooked to order, customisable to your taste and, with the unlimited add-ons with the burgers and shakes, there really is no comparison."
Ms Andronikos said they are confident the Penrith store will be a success and are planning to expand.
"It is a fantastic brand, great location and we will hire a superstar team to execute the brand's exacting standards," she said.
"We are currently investigating other metro locations across the eastern coast of Australia, including Sydney CBD."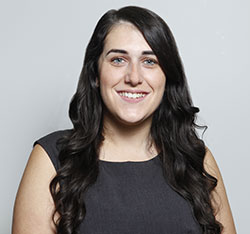 A graduate of Western Sydney University, Emily covers Local, State and Federal politics for the Weekender, as well as crime and general news.