A woman has been charged after leaving a child in a car as temperatures soared in Penrith last Friday.
About 10.20am on Friday, November 27, it is alleged the 38-year-old Pitt Town woman parked her car on Woodriff Street, Penrith, and then left the vehicle.
The vehicle was not parked in the shade nor did she turn the air conditioner on or collapse any windows in the vehicle.
The woman's five-month-old daughter was left strapped in the rear of the vehicle in a baby capsule.
At about 10.26am, witnesses contacted police as they observed the baby in the rear seat of the vehicle in clear distress.
At about 10.30am police attended the location and located the motor vehicle. By this time, the baby was heavily distressed and was crying loudly.
Police attempted to enter the motor vehicle and at this time, the mother was seen running out of a nearby shop and to the vehicle. She unlocked the car and pulled the child out.
Police checked the child, who did not require medical attention but was clearly distressed.
The woman was spoken to, arrested and charged with 'leave child/young person in motor vehicle thus impairing health'.
She will appear in Penrith Local Court on December 18. A notification was also made to Family and Community Services.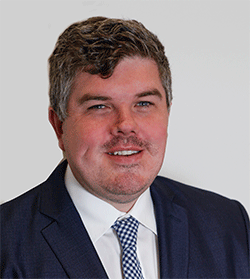 Troy Dodds is the Weekender's Managing Editor and Senior Writer. He has more than 20 years experience as a journalist, working with some of Australia's leading media organisations.