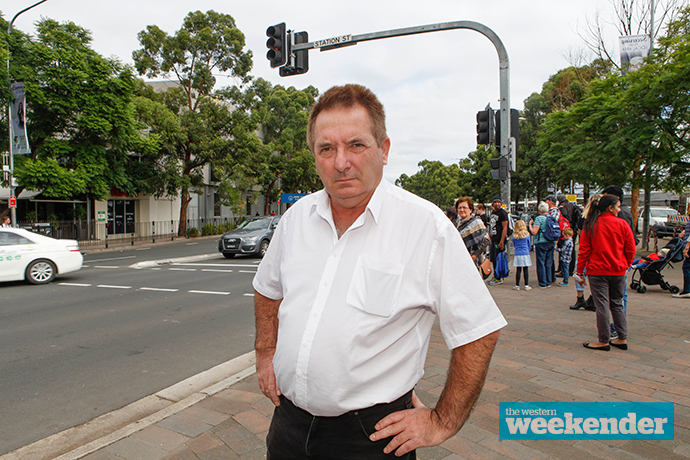 Penrith Council could investigate suspending ties with China in the wake of the latest Twitter scandal.
Councillor Marcus Cornish has thrown his support behind Prime Minster Scott Morrison after a Chinese official posted a doctored image of an Australian soldier holding a bloodied knife to a Afghan child's throat.
Speaking during General Business on Monday night, the day the image was posted, the outspoken Councillor described the day's events as "horrid" and questioned whether Council should continue its relationships with Beijing and Kunshan amid its "aggressive stance" towards Australia.
"I think we should discuss whether we should suspend our sister cities activities and connection with China until that is resolved," he said.
"Because that is a blight on our whole nation and many of our soldiers, in the large wars and recent wars, have come from St Marys and Penrith."
Chinese Foreign Ministry spokesman Zhao Lijian tweeted the graphic image in reference to the Afghan war crimes report.
Afterwards, Mr Morrison demanded Beijing issue an apology and take down the inflammatory post.
Cr Cornish is also concerned about the power Chinese investors wield over the region and Australian exports.
"With Chinese money coming into the Penrith area, the influence of China on decisions that are made in the Penrith area – whether it be by State and Federal or Local – by pressure through their companies, may not be in the best interests of the people of Penrith," he said.
"They are attacking our industries one by one, so I think enough is enough.
"I support the Prime Minster's stance on this, as I believe all Australians do."
A Mutual Cooperation Agreement was signed between Penrith City and Xichend District of Beijing City in June 1998, according to Council's website.
The agreement is business-based and both parties pledged to "broaden the range of business relationships and associated programs and to establish a lasting friendly relationship based on mutual cooperation".
A Friendly Relationship agreement was also signed between Penrith City and the City of Kunshan on October 14, 2003 to enhance and develop friendship and co-operation between the two cities.
The Weekender reached out to Council for comment but it did not respond by time of print.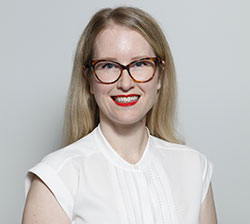 Alena Higgins is the Weekender's Senior News Reporter, primarily covering courts and Council issues.