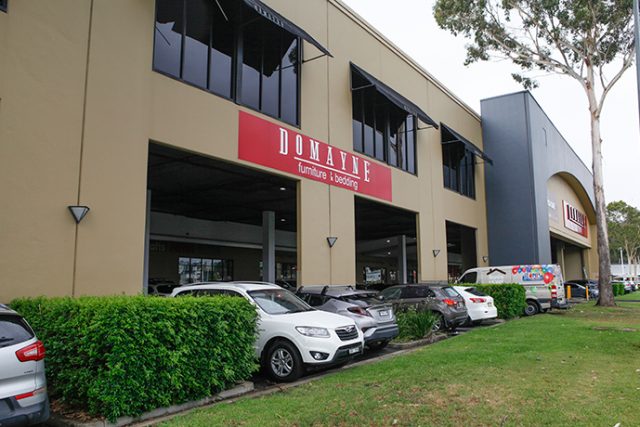 Changes to Penrith Homemaker Centre are on the horizon, with road works being proposed to facilitate the potential expansion of the Domayne building.
Harvey Norman lodged a development application (DA) in April 2018 to extend the existing building, which was rubber-stamped by the Penrith Local Planning Panel (PLPP) in August last year.
As part of this proposal, a road realignment will take place for the roundabout on Wolseley Road to accommodate the extension, a Penrith Council spokeswoman said.
The approved DA allows for the ground floor extension within the existing building undercroft, currently car parking, and eastern loading dock areas.
The reconfiguration of existing car parking areas is also proposed, as is a new car parking deck over the existing stormwater detention basin.
It is expected that the realignment of Wolseley Road and roundabout will improve vehicular access and circulation, according to the DA.
The proposed changes to the internal car parking layout are also designed to deter through-traffic from using the Homemaker Centre as a through-link between Pattys Place and Mulgoa Road.
However, it is unknown if the multi-million dollar extension will go ahead in the near future.
The Weekender reached out to the Homemaker Centre seeking clarification from Harvey Norman, but it did not respond by time of print.
Council issued a public notice earlier this month advising of the road works.
"The reference to the road closure is an administrative process to allow for the facilitation of the roundabout to be moved slightly to the right," the Council spokeswoman said.
"We anticipate the current road will remain open while the new road is built with traffic then diverted onto the new road, thus the road will not be physically closed – just realigned."
The PLPP approved the DA noting no car parking will effectively be lost.
"The design of the extension complements the existing building, and there is appropriate wayfinding and circulation," it states in its determination and statement of reasons.
"There is additional floor space and additional parking proposed, with the parking ratio being similar to the existing situation, and above that required by Council, which is acceptable."
The partial road closure is currently on public exhibition this month.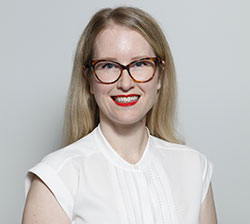 Alena Higgins is the Weekender's Senior News Reporter, primarily covering courts and Council issues.