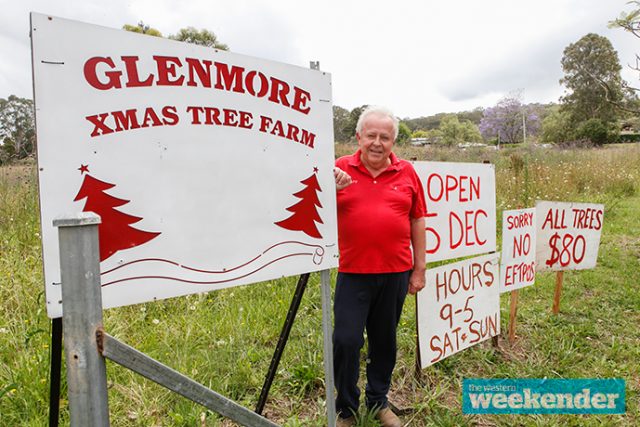 After a tough year, people are looking forward to decorating their Christmas trees to get into the festive spirit.
For locals who love a fresh tree, they will have to get in early with limited numbers being sold around Penrith due to the on-and-off drought conditions.
Mark Ford, owner of Glenmore Christmas Tree Farm in Mulgoa, said this year's season will look very different.
"We will be open the weekend of December 5 and 6 from 9am to 5pm and we think we will sell out so families will need to get in early to get what they can," he said.
"We will not be offering pre-sales or pre-tagging of trees, all sizes will be $80 and due to COVID we will require payment in exact cash, so please be prepared."
Mr Ford said next year's plans for the farm are still undecided.
"We are, I believe, one of the last remaining farms in the area, but our trees were so drought affected we only have a few hundred ready for sale this year," he said.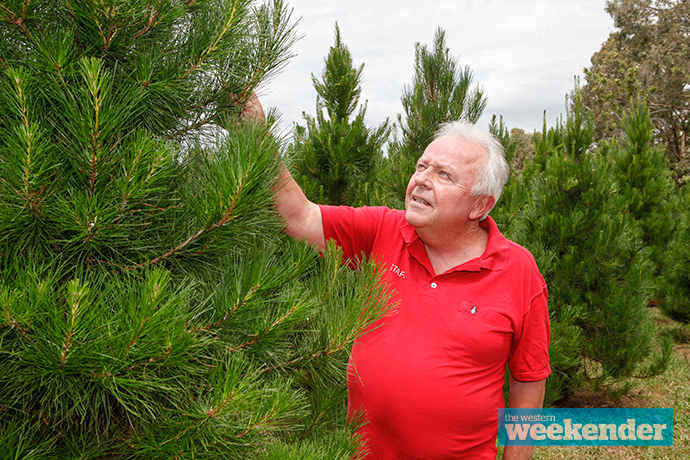 "We are not sure yet if we will open next year but we will hang in there until we can get back to normal production with more trees available."
The Lions Club of Emu Plains will also be selling real trees, fresh cut and sourced from Oberon on Saturday, December 5 at Lions Park in Emu Plains.
Emu Plains Lions Coordinator, John Choma, said the price will be $40 with limited stock.
"The estimated drop-off time for the trees is around 7am and there will only be 80 trees available, but the club's COVID plan will require some help," he said.
"Potential buyers need to be patient while the truck is unloading and exercise social distancing while waiting and selecting that special tree."
The trees sold will enable the club to donate to the Nepean Family Room at Nepean Hospital.
If you miss out, Christmas World in South Penrith will also have a limited amount of live Christmas trees for sale.
With prices starting from $80 there will be some stock available throughout December.
For those who miss out, retailers are stocking plastic trees, which can be re-used for many years.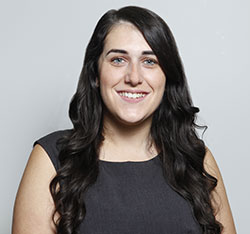 A graduate of Western Sydney University, Emily covers Local, State and Federal politics for the Weekender, as well as crime and general news.