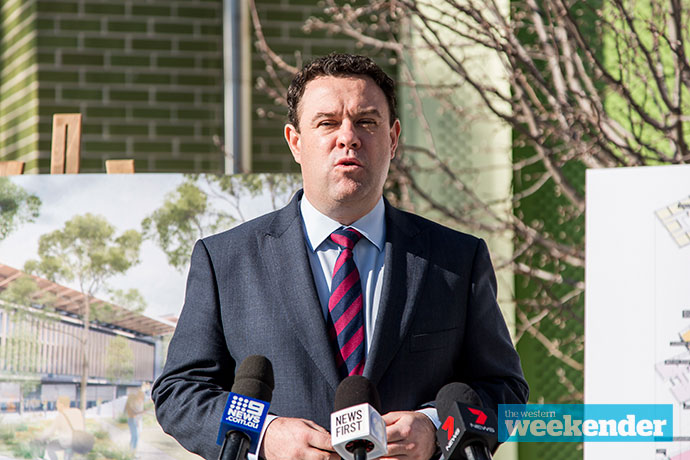 The State seat of Mulgoa is set to be re-named Badgerys Creek while Penrith will become ultra marginal if proposed boundary changes go ahead.
The Electoral Districts Redistribution Panel has given public notice of its draft determination of the names and boundaries of electoral districts, which would come into force for the 2023 State Election.
Mulgoa, currently held by Liberal Tanya Davies, takes in areas such as Glenmore Park, Erskine Park, Orchard Hills, Wallacia, St Clair and Regentville.
Those suburbs would remain in the re-named Badgerys Creek electorate but the redistribution would see the boundary extend much further south and take in areas such as Greendale, Bringelly and parts of Oran Park.
"The Redistribution Panel considers that the name Badgerys Creek better reflects the population centre in the district, and in future will be associated by electors with the new Sydney Airport," a report published by the Panel states.
But the seat of Penrith, which became exceptionally marginal at the last State Election, is one of the big stories of the proposed redistribution.
It would be extended further east to take in areas such as Caddens and Claremont Meadows, and would now cut off at Leonay with Glenbrook and Lapstone transferred to the Blue Mountains.
Penrith is held by Jobs and Tourism Minister Stuart Ayres, and he faced an enormous battle to retain it at the last election. The redistribution would see him take in some of the current Londonderry electorate, held by Labor.
It could put his 1.3 per cent margin under enormous pressure at the next election, making Penrith one of the toughest seats in the State for the Liberals to retain.
But Mr Ayres remained positive, saying he would represent whatever suburbs fell into his electorate.
"Redistributions are an independent part of the democratic process that protects the one person one vote principal," he told the Weekender.
"I'll be dedicating all of my efforts to serving the people of Penrith no mater what suburbs the commissioners allocate to the electorate."
Londonderry, currently held by Prue Car, would pick up some of Cranebrook and Castlereagh and lose suburbs like Tregear and Whalan.
Once finalised, changes made for by the redistribution process will remain place for the 2023 and 2027 State Elections.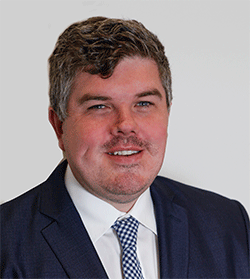 Troy Dodds is the Weekender's Managing Editor and Senior Writer. He has more than 20 years experience as a journalist, working with some of Australia's leading media organisations.