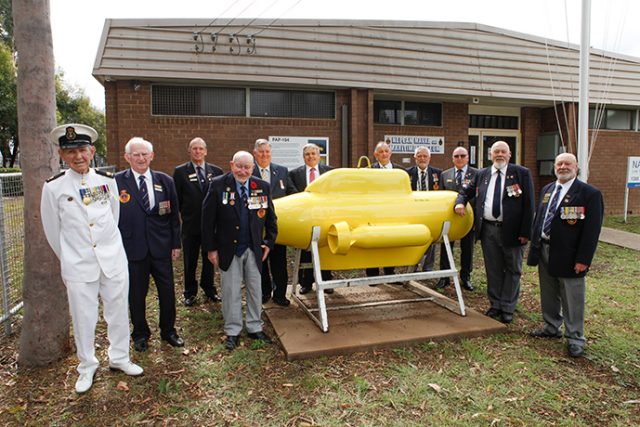 Set sail back in time to celebrate the 100th year of the Naval Association of Australia.
The Nepean Blue Mountains Sub-section of the Naval Association of Australia is encouraging Maritime enthusiasts to visit the Nepean Naval Museum in Penrith.
With the Nepean Blue Mountains Sub-section also celebrating its 67th anniversary this year, Secretary and Treasurer Frank Syaranamual said the area has a strong history with the Navy.
"The Orchard Hills Defence Establishment had its Naval Missile Maintenance establishment up until the mid-1990s and we still have the Nepean Naval Reserve Cadet Unit, which is formally recognised by the Royal Australian Navy," Mr Syaranamual said.
"The Naval Association and its sub-sections represent the interests of thousands of sailors who suffered and served through all conflicts since 1920, so it is important to celebrate that endurance."
Mr Syaranamual said several of the 37 sub-section members work at the Naval Museum, which has evolved since opening in 2014 next to Nepean Rowing Club.
"The members do work for Veterans and their families along with the museum and we are always looking for new members, particularly females, from the new generations of sailors," he said.
"We encourage people who are interested about Naval or Maritime heritage, or people whose relatives have served to see the many exhibits of historical articles and items the museum houses."
For those who want to take their interest to a new level, Mr Syaranamual said the museum is looking for volunteer guides to support the ageing members.
"They must be aged between 18 and 70, male or female, and prepared to do at least four hours per month, during which they will receive training from our experienced members," he said.
"It is our plan that in future the museum will be run by members of the community who are interested, rather than ex-Naval members or sub-section members, so that we can still continue the important legacy of our maritime history."
The Nepean Naval Museum is open every Sunday throughout the year from 11am to 3pm.
A gold coin donation is required for entry.
For more information, visit nepeannaval.org.au or call 0411 138 700.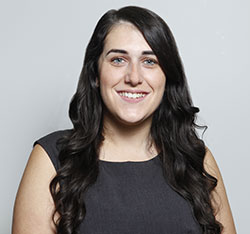 A graduate of Western Sydney University, Emily covers Local, State and Federal politics for the Weekender, as well as crime and general news.