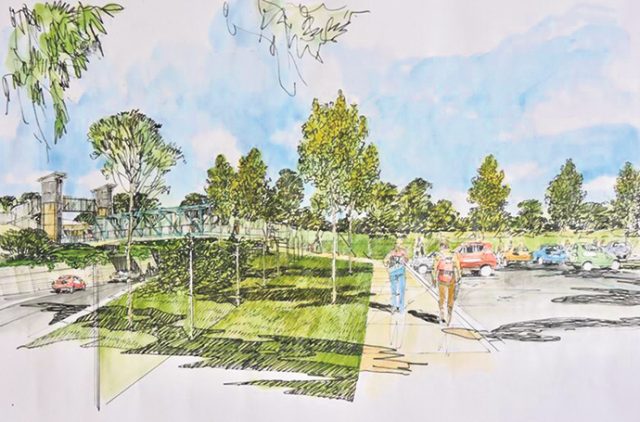 Plans for a new commuter car park at Emu Plains have received "in principle" backing from Penrith Council, but several potential design flaws have been flagged.
Under the proposed concept, a 750-space at-grade car park will be built on vacant land west of the station, between the existing rail bridge over Old Bathurst Road and the recently closed Rocla site.
A new pedestrian bridge over Old Bathurst Road is also slated to be built, as is a T-intersection at Old Bathurst Road to allow vehicle entry and exit to the car park.
In its submission to Transport for NSW on the joint Federal and State Government initiative, Council supported the improvements "in principle", saying it will provide "important additional commuter car parking".
However, it also raised key traffic and access concerns, shortcomings with the footbridge and questioned the suitability of the site with regard to flooding and overland flow.
Critically, Council says the proposal does not align the new car park exit with Smith Street.
"It is essential that this project includes the long-needed signalisation of the Smith Street intersection," Council says.
"The safety and congestion at this intersection has been a long-held concern that has been amplified in recent years as commuter patronage has increased significantly."
Council was also critical of the pedestrian bridge.
"The current location does not cater for the high volume of pedestrians that catch the train to and from Nepean Creative and Performing Arts High School," it said.
"It is imperative that this is included."
Councillor Marcus Cornish said the bridge must also reflect the heritage of Emu Plains Station and be covered so pedestrians don't get wet.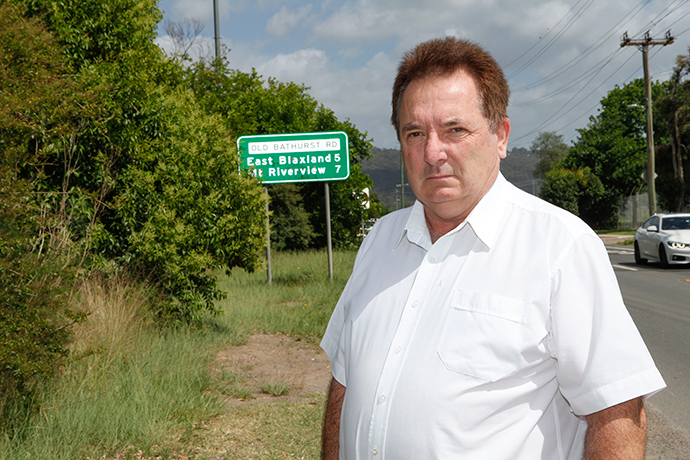 "I don't believe we're getting very attractive bridges," he said.
"I don't want us doing tours of ugly bridges in Penrith."
Labor Councillor Greg Davies wants confirmation the issues raised have been "covered off" before the project goes to tender.
"I have serious problems with the whole design and construct process of everything that happens with the government at the moment," he said.
"I think unfortunately what happens is that the design process gets compromised by the construct process."
Subject to community consultation and planning approval, construction on the new car park is planned to begin in early 2021 with completion expected in early 2022.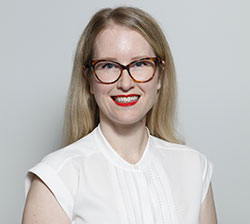 Alena Higgins is the Weekender's Senior News Reporter, primarily covering courts and Council issues.