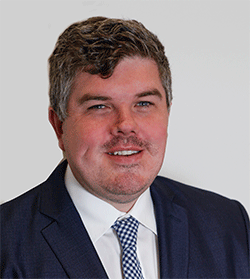 There was a common theme in the conversations with South Sydney fans following full-time at ANZ Stadium last Saturday night.
"Just please beat Melbourne," was the echo coming from the beaten supporters.
Mission accepted.
What a wonderful week this has been. We all know the enormous task facing Ivan Cleary and his 17 players on Sunday night, but for the rest of us it's been an opportunity to soak up the Grand Final atmosphere and let the anticipation build ahead of the big game.
Just like in 1990, 1991 and 2003, the spirit around Penrith this week has been fabulous.
To see houses, shops, businesses and even cars decked out in Panthers colours and merchandise is what it's all about – proving that rugby league, for all its flaws, brings communities together.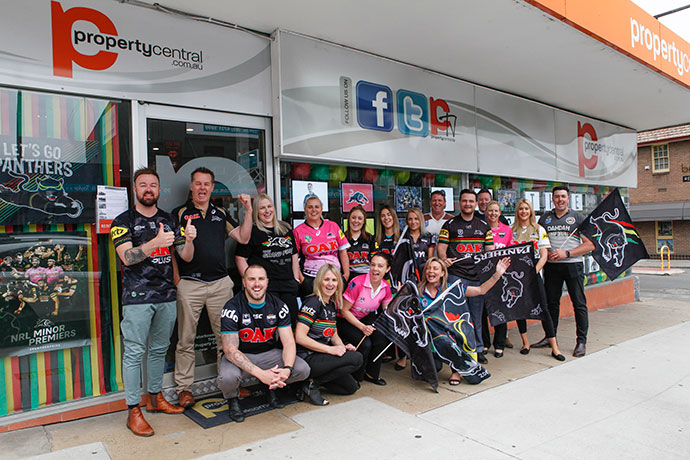 There's more Penrith jerseys being worn around town this week than I've ever seen, and those encounters are all followed with either a silent nod or a 'go the Panthers'.
There's a special acknowledgement to anyone wearing an old brown and white jersey or even a strip with the word Sanyo across it. It means you've been on this crazy ride for a while.
Winning the Grand Final on Sunday would be amazing but the build-up is often equally as enthralling and exciting.
Every newspaper, TV news bulletin, radio program and website is talking about the Panthers, and about Penrith, its people and its passion.
This is a chance to showcase not only our footy team, but our city on the grandest of scales.
Penrith as a city will benefit enormously from this Grand Final appearance.
Whether you love the footy or not, you can't deny the energy that a successful team brings to the region.
People are out buying jerseys, flags, streamers and whatever else they can find this week.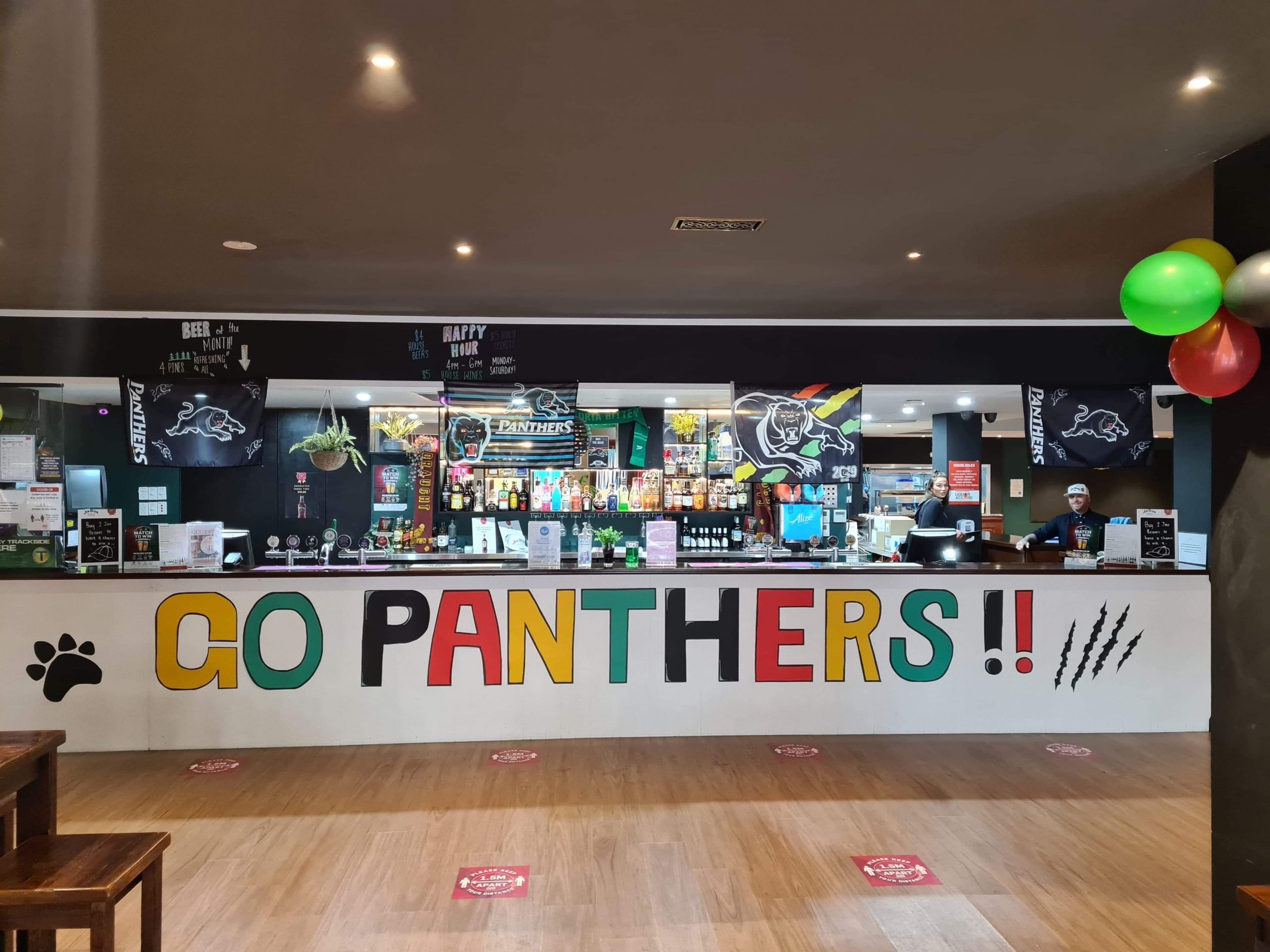 Schools are playing 'Go The Mighty Panthers' instead of their bell.
Restaurants and pubs are taking bookings galore for Sunday, while butchers are busy ensuring everyone's Grand Final BBQ is well stocked.
Any babies born at Nepean Hospital this weekend are at risk of being called Ivan.
As you would have seen, the Weekender produced a 40-page wrap for the Grand Final, all backed by advertisers. Businesses were so eager to show their support for the team.
Everywhere you turn, this footy side is bringing a city together.
And what's so special about it is that this is a team you want to cheer for.
There's no big heads and no egos. This is a team that plays with the kind of spirit that is infectious not only to each other, but to the wider supporter base and rugby league world.
The fact that Melbourne is Penrith's opponent on Sunday has galvanised the rest of the footy world to become Panthers fans for 80 minutes.
Apart from a few salty Wests Tigers fans, and of course those loyal but locked up Storm fans down south, nobody wants to see Craig Bellamy and Cameron Smith lift the trophy on Sunday.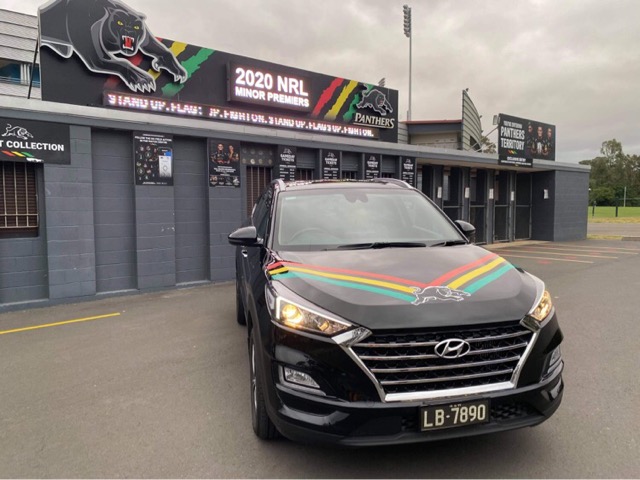 Sure, Bellamy and Smith will go down as legends of rugby league and deserve to be admired and celebrated, but not on Sunday. No, on Sunday, they are public enemies number one and two.
Regardless of the result this weekend, this has been a season to be proud of and one that will be remembered by Penrith fans for eternity.
But winning, how good would that be.
It'd be an incredible reward for the players who have sacrificed so much this season, but also for the many silent people behind the scenes.
From wives and girlfriends to media managers and sponsorship executives, there's so much work that goes in to ensuring 17 players run out in Penrith colours every weekend.
And of course it'd be an incredible end to a crazy year for fans.
Locked out of games at one stage, Penrith supporters are being rewarded for their patience, loyalty and passion.
Soak up the next few days – enjoy it, thrive on it. Sunday night's decider could go either way, but nobody can take away the fact that our boys got there.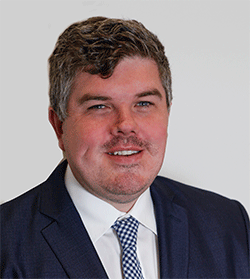 Troy Dodds is the Weekender's Managing Editor and Senior Writer. He has more than 20 years experience as a journalist, working with some of Australia's leading media organisations.