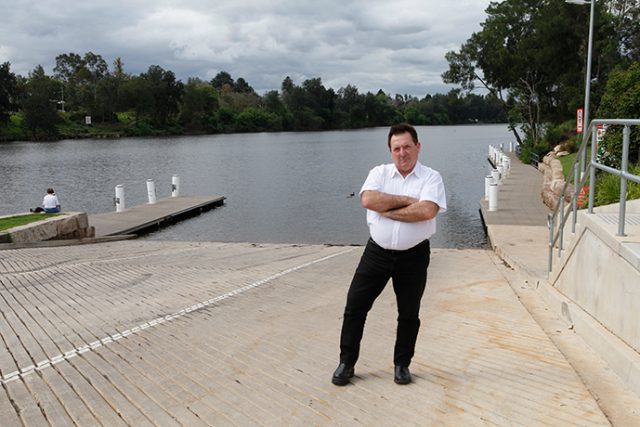 Concerns have been raised about the functionality of the new Tench Reserve boat ramp after traffic jams caused havoc during the recent long weekend.
Officially opened in October last year, the $6.7 million structure sits adjacent to the hugely popular East Bank restaurant and cafe precinct and amid the equally popular Great River Walk.
Councillor Marcus Cornish says a second boat ramp is required to help ease congestion, and has called on Penrith Council to investigate potential locations.
"I would like a report back to Council on a second site so we can improve access to our greatest asset, the river, and ways we can seek funding," he said during Monday night's Council meeting.
"Because I've had multiple complaints about this, and rightly so."
During the October long weekend, Cr Cornish said there were instances where motorists were unable to reverse into the boat ramp due to approaching vehicles with trailers coming around the bend and blocking them.
This caused vehicle queuing outside of the car park and onto the road and prevented other motorists with trailers from reversing to allow manoeuvrability.
Cr Cornish predicts the issue will only get worse when summer hits.
"In the short-term, I still think we should be using the old boat ramp as an out, so people put their boats in at the new one and take them out at the old one and go," he said.
"I have also asked for more policing and that something be put on the windows of people being booked that are parking where the trailers are supposed to park, because at the moment they are doing them electronically so no one knows anyone's getting booked so there's no deterrent."
Cr Cornish said opposite the golf course at Leonay could be a possible location for a second ramp.
"The Leonay side is underutilised, there's hardly ever anyone there on that part of the river," he said.
"It would activate that part of the river."
The new Tench Reserve boat ramp, jointly funded by all levels of government, was designed by Council in consultation with the Maritime Team of Transport for NSW.
A review of the new boat ramp and its traffic operation and functionality is expected to be undertaken.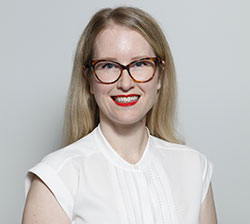 Alena Higgins is the Weekender's Senior News Reporter, primarily covering courts and Council issues.