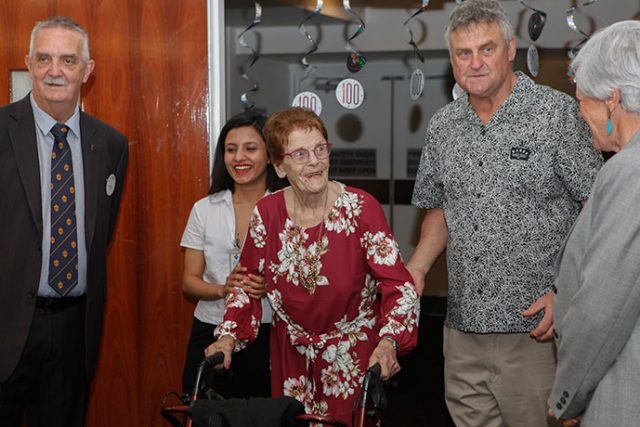 Eileen Dimond celebrated her 100th birthday this week, with a surprise party at Penrith RSL held by Legacy Nepean Division.
Born in Sydney in 1920, the St Clair resident, who still lives by herself, said it was a lovely party being surrounded by family and friends.
"I was not expecting this, I am so happy to see everyone, but very surprised," Ms Dimond said.
"Being 100 hasn't made me feel any different yet and I don't have any secrets to old age.
"You just have to carry on the same as you were."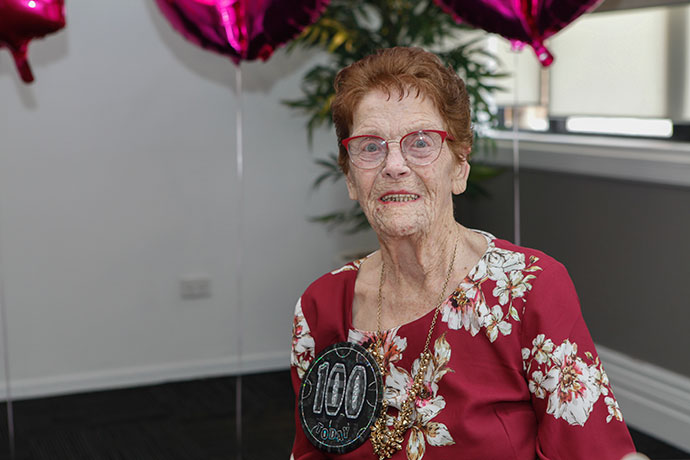 Becoming an RSL Women's Auxiliary volunteer in 1957, Ms Dimond joined Nepean Legacy and War Widows after her WWII veteran husband, Harold, passed away in 1999.
Ms Dimond's son, John, said that the in-home care that Legacy has provided his mother has been invaluable.
"Legacy has provided nurses for the last few years that have come to help Mum in her home," he said.
"Having that extra companionship has been so beneficial and other than suffering from some Dementia I think she will continue to march towards 101."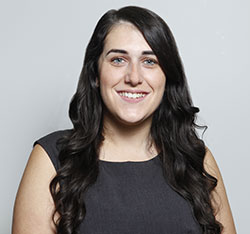 A graduate of Western Sydney University, Emily covers community news and entertainment for the Western Weekender.