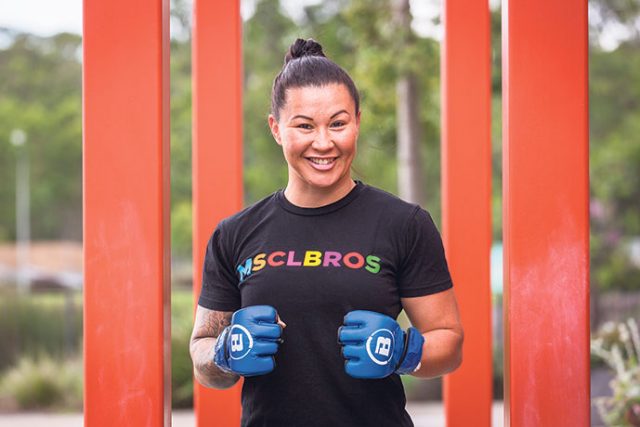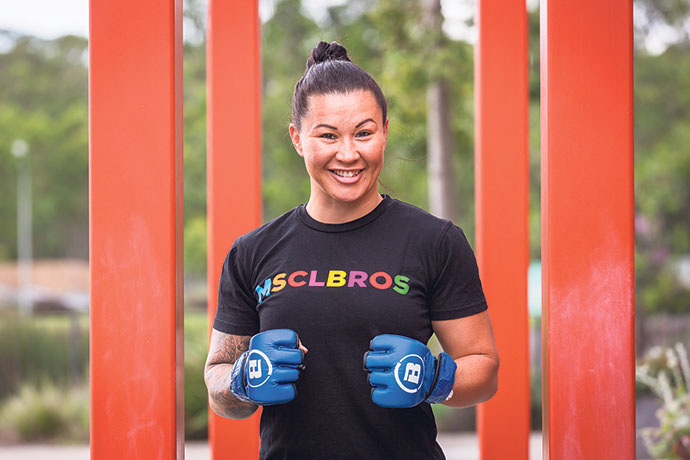 As she prepares for the biggest fight of her career, Jordan Springs MMA star Arlene Blencowe says she's never felt physically and mentally better than she does now.
Next month the 37-year-old mother of two will fly to the United States to face one of the most famous names the sport has ever produced – Cris Cyborg.
The 35-year-old Brazilian-American will put her Bellator women's featherweight title on the line when she comes up against Blencowe on October 16.
Blencowe said she can't wait to get over to the US and fight after such a disruptive year.
"It's been a long fight camp and I'm very lucky to get this fight in this year," she told the Weekender.
"I didn't think I'd get the opportunity to fly to America, so I'm super happy I can get it done.
"I feel like I'm in the best position both physically and mentally and where I am in my personal life to have this fight happen now."
When Blencowe arrives at her destination on October 8, she'll be picked up in a private car from the airport and transported straight to her casino hotel. Once there she'll be tested for COVID-19 and locked in her room until the result comes back negative.
"After the negative test result is returned, we will only be allowed in the quarantined areas of the casino. We can go outside and get fresh air, but we can't leave the premises to do any sightseeing like we usually would," she said.
ESPN currently ranks Cyborg the number three pound-for-pound female fighter in the world. She won the Bellator title in her last outing, stopping Julia Budd by fourth-round TKO in January.
When Blencowe and her opponent step into the cage in three weeks' time, it will be a very unusual atmosphere to what the pair are accustomed to.
"There will be no crowds watching at all," Blencowe revealed.
"I think that will affect her more than me – she'd be used to fighting in front of packed out arenas. I don't think it's going to bother me at all."
Blencowe has won her last three Bellator fights and is coming off a unanimous decision win over UFC veteran Leslie Smith last November.
Blencowe said she's putting it all on the line as she prepares for the biggest match-up of her life.
"Every fight camp I just want to get better and better, this fight camp I feel like I've left no stone unturned," she said.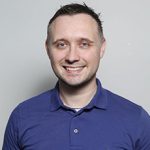 Nathan Taylor is the Weekender's Deputy Editor and Senior Sports Writer. He also compiles the weekly Chatter on the Box TV column. Nathan is an award-winning journalist, who has worked at the Weekender for nearly a decade.