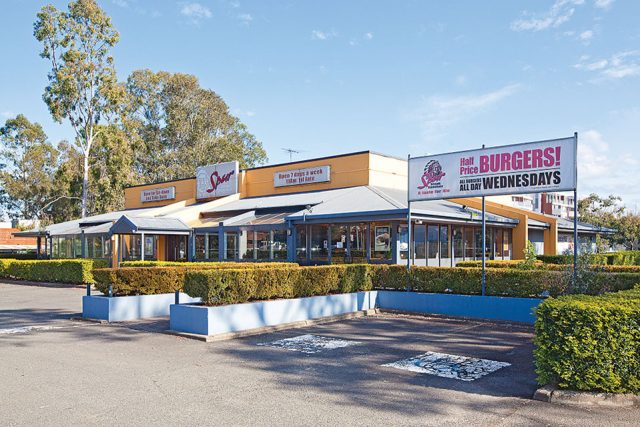 It's official – Penrith's Spur restaurant has closed its doors for good.
The family restaurant closed at the height of the COVID-19 pandemic but has not re-opened its doors.
Now, Raine & Horne Commercial Penrith is taking expressions of interest for others to lease the property.
Three Spur restaurants remain in Perth but no other restaurants around the country are still trading.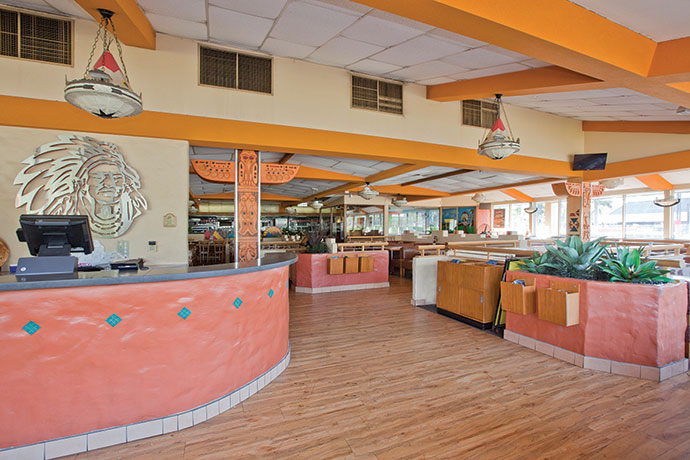 "With full frontage exposure to Mulgoa Road and Panthers, featuring over 60,000 car movements daily, added convenience of public transport and onsite parking, it will be easy to fill your 350 approx. dining area every night," an advertisement for the lease says.
"This freestanding restaurant with substantial inventory items fully inclusive makes this the perfect set up for a new restaurant or franchise looking to expand."
Expressions of interest are open until September 1. Call Gavin Shatford on 0417 228 507.