Residents are flocking to local fabric and craft stores amid the state's COVID-19 mask recommendations, with many dusting off their sewing machines for the first time in years.
Owner of Sew Can I, Karen Stewart, said "elastic is the new toilet paper" in her store, as many seek materials to create their own fun patterned masks.
"There's certainly a lot of people dragging out their sewing machines that haven't for a while but given the situation they're getting back into it," she said.
"We've had a lot of people coming in to buy patterned materials, I think to just put a fun spin on what's happening."
Some of the team at Sew Can I are also making their own masks, which they have been inundated with orders for.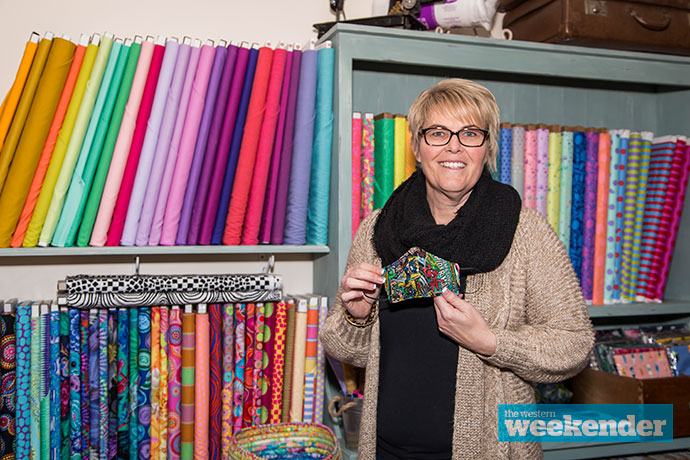 "We've made hundreds and hundreds, the girls have been on the machines busy sewing them every day," Ms Stewart said.
Ms Stewart suggests masks have three layers including high grade cotton, tight weave fabric like batick for lining, and another material such as one with a fun pattern for the outside.
Sew Can I also have patterns available for those looking to make their own.
A graduate of Western Sydney University, Nicola Barton is a news journalist with the Western Weekender, primarily covering crime and politics.