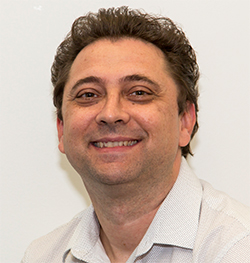 Rugby league legend Brad Fittler has got to be kidding suggesting last week that there are too many Sydney teams in the competition and that there needs to be amalgamations.
For a start, that is not going to happen unless clubs die of natural attrition so you can forget that one Freddy, but it was his suggestion that the Panthers and the Wests Tigers should merge that made me laugh out loud the hardest.
Both Penrith and Campbelltown are cities in their own right.
"I don't think we pay the Campbelltown area enough respect," was his quote. Really? Well amalgamating it with Penrith is definitely not showing the city any respect either.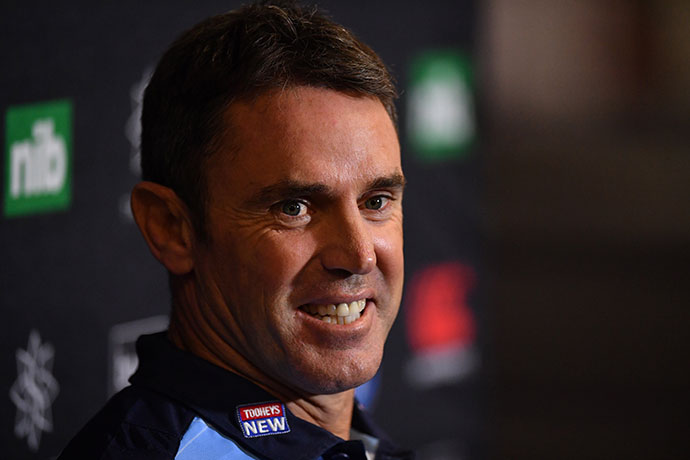 He also suggested Western Suburbs, a team which has already amalgamated with Balmain, amalgamate again with a third team. What the hell was he thinking?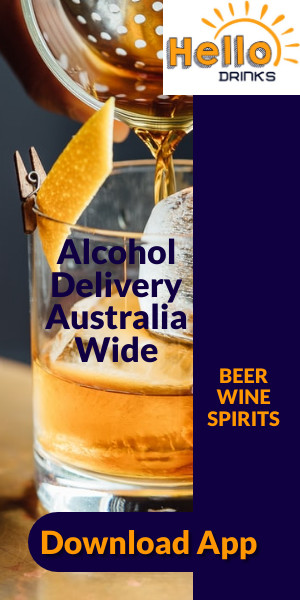 You know what, I'll play along and make an outrageously stupid suggestion of my own. Of the two teams that should amalgamate to reduce the number of teams in the Sydney metropolitan area, I nominate the Sydney Roosters and the South Sydney Rabbitohs. There that will solve the problem of having too many teams in the Sydney market.
How do you like that suggestion Freddy? Don't you just love it?
No, I didn't think so.
What caught my eye last week…
The form shown by both the Panthers and the Storm. I can't believe I'm about to say this but Melbourne are somewhat flying under the radar this season and they sit in second spot on the ladder. Meanwhile, the Panthers put the cleaners through a Sea Eagles side which tried hard at times but never really looked like winning the game.
What game I'm looking forward to…
The Newcastle Knights against the Wests Tigers on Saturday shapes up as an absolute beauty. Two teams which are desperate to get their season back on track and a win here will go a long way to doing that.
My tips for the week…
Roosters, Sea Eagles, Rabbitohs, Storm, Tigers, Panthers, Titans, Eels.
The final word…
It's been said that defence wins premierships and if that's the case then more credit needs to go to Panthers assistant coach Cameron Ciraldo.
While Bulldogs-bound Trent Barrett has received all the attention lately and deservedly so for revamping Penrith's attack, Ciraldo deserves just as much credit for finally fixing the Panthers' leaky defence.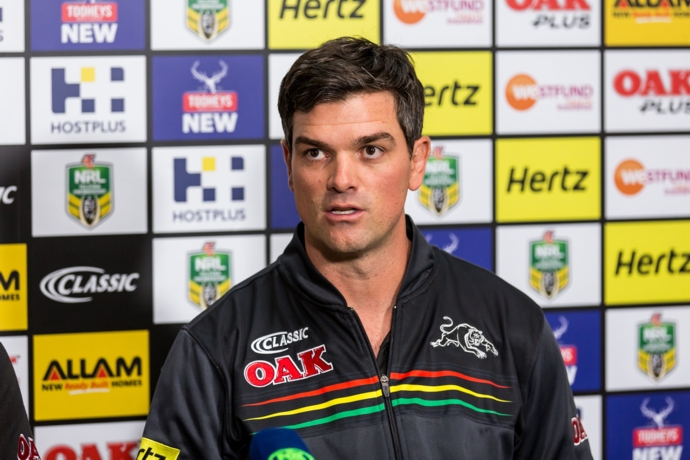 Ciraldo has been working hard to make sure Penrith can defend just as well as they attack, and the stats so far in 2020 show he has done a wonderful job.
Ciraldo is just as important to Penrith's premiership chances as Barrett and head coach Ivan Cleary.