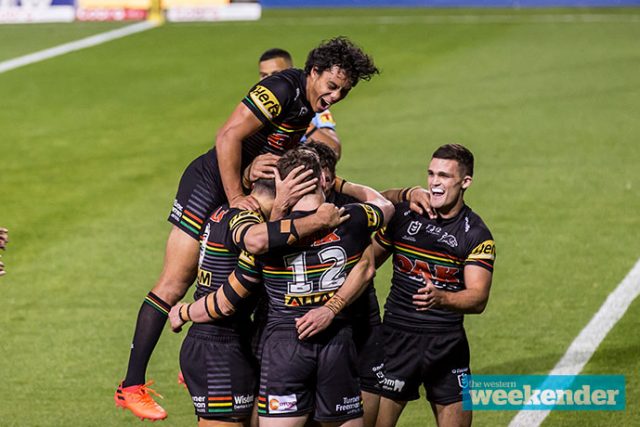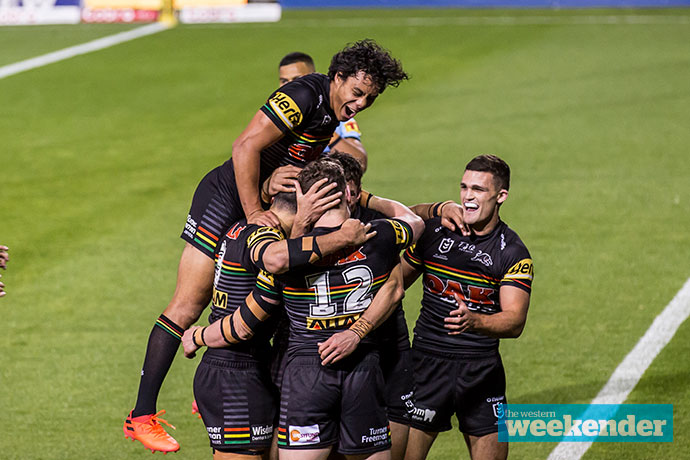 A quick glance at the NRL ladder confirms everything sits in its rightful place at present. The Panthers are three points clear at the top of the table, the pesky Queensland sides are nowhere to be seen and the Wests Tigers are in ninth spot, of course.
Ninth spot, nine losses, -9 in for and against and about a nine in 100 chance of making the Finals you would think. They really love that number, don't they?
It is quite perfect that Penrith have the chance to all but obliterate the Tigers from the Finals race this Saturday night given the new rivalry that has erupted between the two clubs in recent times.
It is a rivalry driven by Ivan Cleary's defection to Penrith in time for the 2019 season – but one in which the Panthers continue to have the last laugh.
Cleary's bus is cruising down the M4, likely to stop by ANZ Stadium in late October to pick up a trophy, while the Tigers bus is spluttering along the Hume Highway with COVID-Safe Mad Monday plans being developed by the minute. Driver Michael Maguire is angrily shouting something over the intercom, but nobody is listening.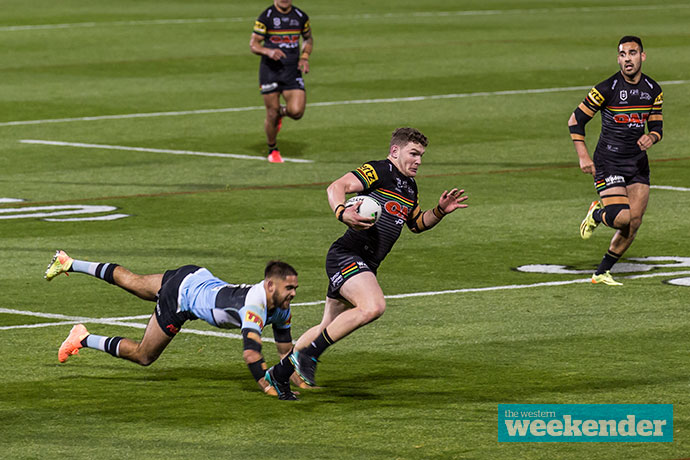 The emotions of this new rivalry spilled out at Bankwest Stadium back in early July when the Panthers produced a 19-12 victory over their rivals, and Cleary blew a few kisses in the process.
Tigers fans were incensed. Panthers fans lapped it up.
Now, five weeks out from the Finals, the two sides meet again and you can be almost certain there will be fireworks.
Just ask Penrith if they still remember Joseph Leilua's hit on Dylan Edwards.
Fireworks yes, tears most definitely. You'll be able to hear the whimpers all the way from Campbelltown and Leichhardt when the Panthers are finished with this Tigers side on Saturday night.
Despite the absence of rampaging forward Villiame Kikau and dynamite hooker Api Koroisau, the Panthers just look way too good at the moment to be losing to a Tigers side that is mediocre at best.
Some would say a loss is inevitable for Penrith and that may be true, but I get the feeling the side already hit its lull when they struggled to put the Cowboys and Titans away in late July.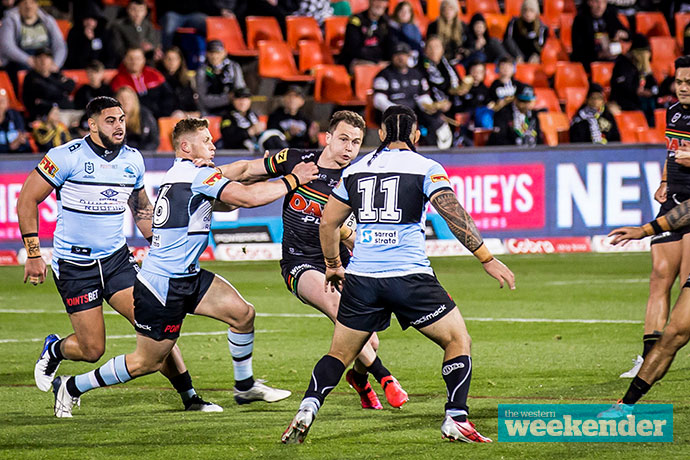 They still managed to get the points in those games but they were far from impressive performances. Since then they've absolutely belted Manly and Cronulla, easily put away Canberra and fought hard to beat the Warriors in the wet. This is an in-form footy side that just doesn't know how to lose.
More importantly, this is a footy side that very rarely lets its opposition in the game. It has been the key ingredient to success this season – don't dare give the other side a sniff. It is rare for Panthers fans to be able to sit back and relax so often during a season.
Usually I'd throw up a few reasons why the Tigers could cause a boilover here – players to watch, moments to monitor.
But I really can't see Michael Maguire's men matching the Panthers here.
If Penrith employs the same game plan that has worked so well for them all season, they'll be walking off Panthers Stadium with an eleventh straight win.
The Tigers? Let's hope that bus makes its way back to Campbelltown in one piece.
Tip: Panthers by 40.
The Panthers and Tigers play at Panthers Stadium on Saturday, August 29 at 7.35pm.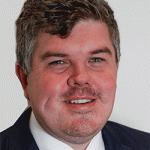 Troy Dodds is the Weekender's Managing Editor and Senior Writer. He has more than 15 years experience as a journalist, working with some of Australia's leading media organisations.