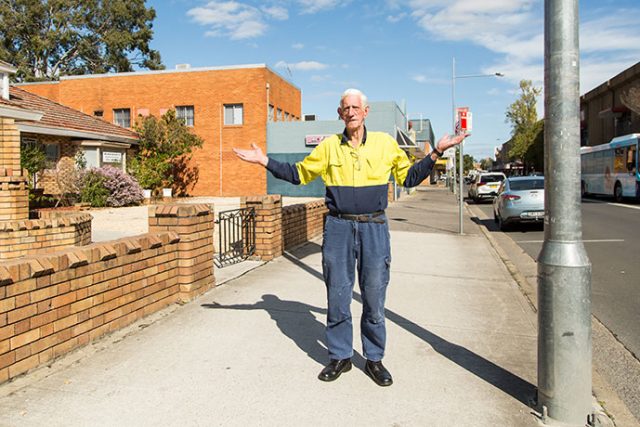 Questions have been raised about the future viability of Penrith's main street amid plans to demolish dozens of sought after car parking spaces.
Penrith Councillor Kevin Crameri contends removing about 60 spots from the Allen Place car park to create a new City Park will be the final "death knell" for High Street.
"As far as I'm concerned, to take away that parking will send High Street to the cemetery," he said.
"A park is great for the City, but it's not great for High Street."
Located on the corner of Henry and Station streets, the project will involve demolishing buildings and parking, with the approximately 7,000sqm site finishing at the Allen Place car park to the south and Gaymark Lane in the east.
According to Penrith Council, the final design is expected to be delivered in early 2021 with construction beginning later that year.
"City Park will be a vibrant, thriving green space with something for everyone and plenty of opportunities to meet, retreat, eat, be active and celebrate together," information on Council's website reads.
Cr Crameri said offering an alternative, multi-storey car park at Soper Place was not going to cut it.
"The people who go to High Street at the moment want to duck into the chemist or one of those little local shops," he said.
"They are not going there to spend half a day, so they need to park close and handy."
Penrith CBD Corporation President Darren Latty acknowledged the difficulties but said City Park would provide a much-needed "identity" for the CBD.
"Parking is one of the bigger issues that is raised fairly constantly, so I think if you are going to take parking out of one place we obviously need to replace it," he said.
"And I do agree, it has to be very accessible because people need to be able to pull up and grab something in five or 10 minutes."
Penrith CBD Corporation Manager Gai Hawthorn said educating shoppers on alternative parking will be crucial.
"If you look at many of the other CBDs, there's no parking local, so we are still blessed to have as many spots as we do, even though there's not enough for some," she said.
The park is expected to open in early 2023.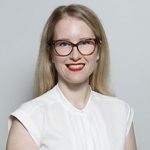 Alena Higgins is the Weekender's Senior News Reporter, primarily covering courts and Council issues.