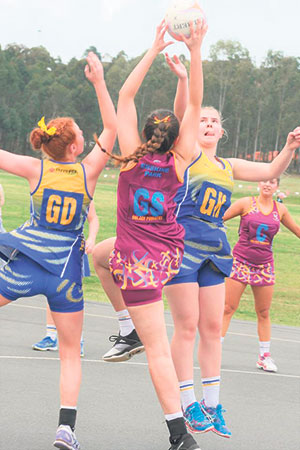 Jamison Park Netball Complex will be divided into four separate 'pods' this Saturday as the Penrith District Netball Association (PDNA) winter season finally gets underway.
The complex's 42 netball courts will be split into four sections to help maintain social distancing guidelines and keep player and spectator numbers to a minimum.
Pods will be divided using fences, with some of the fences to remain permanently in place for the remainder of the season.
A 'one spectator per player' rule will also be enforced, to keep numbers down.
Speaking with the Weekender, PDNA President Joy Gillett said preparations have been "quite extensive" this year.
"We've had to divide our courts into four pods and we have to make sure we keep under 500 people in each of those four sections," she said.
"NSW Health met with Netball NSW and they came up with this solution to stop too many people from mixing together and keep them in the 500 people groups."
To keep players, officials and spectators safe, the PDNA will also implement various sanitation practices for before and after games.
"Every team will be carrying a bottle of sanitiser with them as well as wipes to clean the goal posts after each game," Gillett said.
"The ball also needs to be cleaned, hands need to be cleaned, and the scoreboard will be wiped down after each game too. Scorers are being asked to bring their own pens."
Player numbers will be well down on previous years according to Gillett, with around 500 netballers opting not to return this season due to the pandemic.
"Having said that we still have a lot of people still very interested in playing and getting the games up and running," she said.
"I estimate we dropped about 10 to 15 per cent of our numbers but we still have close to 4000 registered.
"The biggest challenge has been putting the draw together with whole teams pulling out. Because it's a shortened season we are only putting six teams in each division, so if one drops out it automatically creates problems."
Gillett said after a crazy few months, she's hopeful of a successful season ahead.
"At this stage we are keeping very positive about it. Fingers crossed we get through to Saturday and actually start," she said.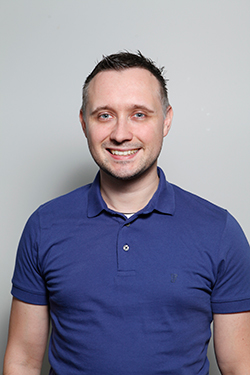 Nathan Taylor is the Weekender's Deputy Editor and Senior Sports Writer. He also compiles the weekly Chatter on the Box TV column. Nathan is an award-winning journalist, who has worked at the Weekender for a decade.