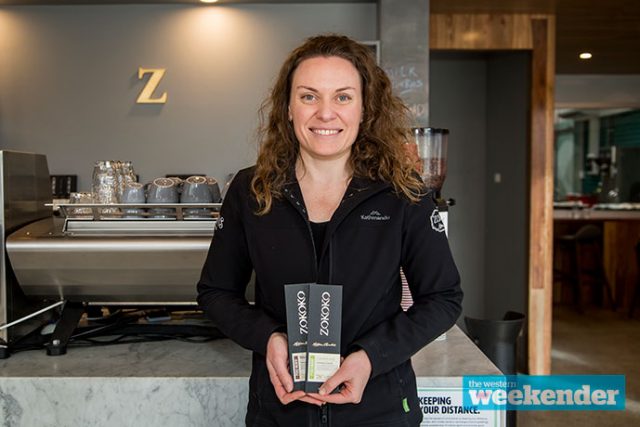 As the world grapples with trade wars and economic uncertainty, Australians, more than ever, are realising the importance of home-grown produce and manufacturing.
Small businesses bore the brunt of COVID-19's wrath, with many making it out the other side by the skin of their teeth.
So if you've been wanting to show your support, look no further than your very own doorstep.
With more than 750 manufacturing businesses locally, some of the country's very best products are made right here in Penrith.
Zokoko Chocolate & Espresso Cafe
Tucked away in the Emu Heights industrial area, Zokoko Chocolate & Espresso Cafe is home to world famous chocolatiers and coffee connoisseurs.
Zokoko offers a range of unique artisan chocolate made from Tranquilidad and Alto Beni Beans that are roasted and made into chocolate in front of customers' eyes in store.
Chocolate maker Michelle Morgan brought the idea to Emu Heights after taking a trip to Central America.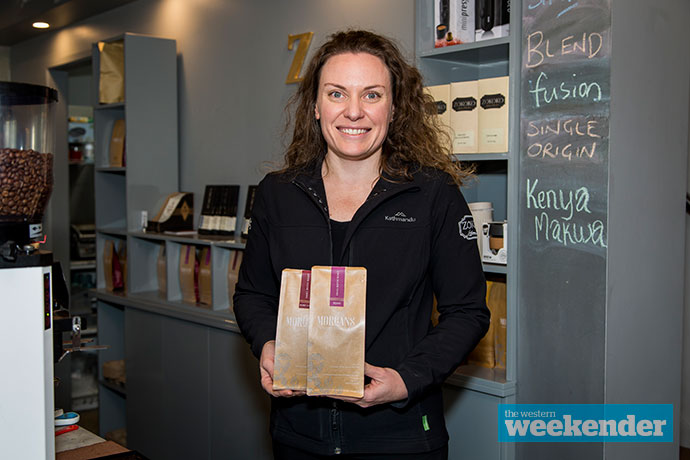 "My husband Dean and I saw the wild cacao and wanted to try making it and from there I've spent many years perfecting it," she said.
Mr Morgan also founded Morgans Coffee Roasters which is available from Zokoko cafe but also wholesales to external businesses.
Visit www.zokoko.com or www.morganscoffee.com for more information about the businesses.
Clover Fields
Located at 26 Peachtree Road, Clover Fields has put Penrith on the map as Australia's oldest family-owned soap manufacturer.
Starting with humble beginnings in 1983, they soon grew into a thriving factory, producing a wide range of body care and toiletry products.
Clover Fields was the first company in Australia to replace animal tallow-based soaps with pure vegetable base and pride themselves on providing eco-sustainable products.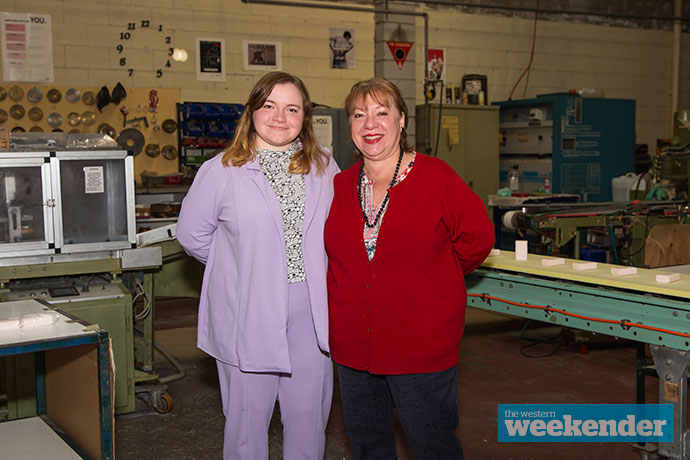 The business is run by local mother-daughter duo Liz and Geneva Valek.
"We use Italian machinery to make a really high quality triple mill soap," Geneva Valek said.
Clover Fields produce their own brands but also contract to an array of businesses.
Find there products here: www.cloverfields.com.
Montecatini Smallgoods Deli
The famous Italian flavours of Montecatini Smallgoods Deli products are made right here in the heart of Penrith.
Led by Roland Melosi and his business partner Len Barone, his son Giovanni Melosi and son in law Vince Vocisano are also involved in operations, as they continue their 60-year Melosi family tradition in creating distinct smallgoods, using true Italian curing methods.
"Our most popular item is our truffle salami and now we are developing a new product with blue vein cheese to be launched in the next month," Roland Melosi said.
You'll see their traditional and niche products stocked in major supermarkets and delicatessens.
Visit www.montecatini.com.au.
Blue Mountains Honey
Home of Blue Mountains Honey, The Honey Shed, located at 2828 The Northern Road, Luddenham has been supplying honey to Australians for 30 years.
Famous for their gourmet flavours, they offer a unique range including vanilla, ginger, mango, cinnamon, chocolate and even chilli flavoured honey.
A range of jam, chutney and relish as well as honey skin care products are also available.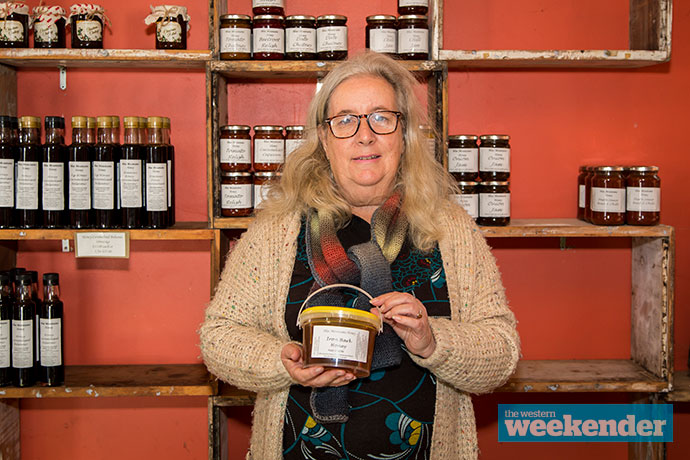 Owners Genevieve and Stephen Craig pride themselves on producing quality, Australia-made honey.
"Our products have appeared in David Jones, Coles, IGA, small deli's and grocers but we more focus on our own store The Honey Shed now," Ms Craig said.
To view their products, visit, www.thehoneyshed.com.au.
Lion Dairy & Drinks
A not so small business but a perfect example of investment confidence in Penrith. Lion Dairy & Drinks, the company behind some of your favourite brands such as Dare Iced Coffee, Dairy Farmers milk, Vitasoy and Farmers Union are manufactured at 2257 Castlereagh Road, Penrith.
The Penrith site was established in 1922 by Nepean Co-op.
"Today, the site produces 160 million litres of white milk, milk beverages and cream products each year," Milk Category Operations Director, Lion Dairy & Drinks Dan Alderton said.
Products made at the Penrith site are distributed across New South Wales, Victoria and Far North Queensland.
A graduate of Western Sydney University, Nicola Barton is a news journalist with the Western Weekender, primarily covering crime and politics.