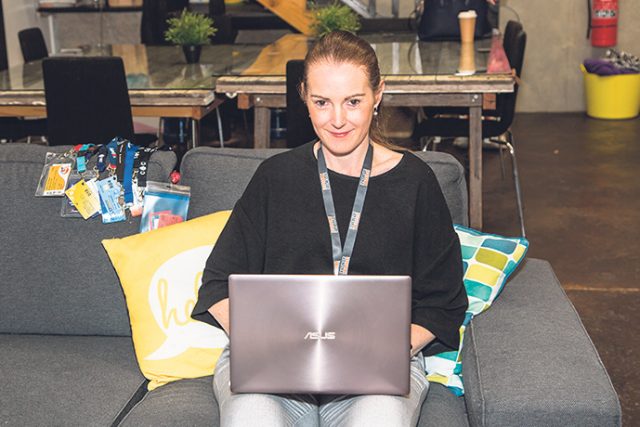 The cruise industry may have been decimated by the Coronavirus pandemic, but suggestions the holiday favourite will become but a memory appear well off the mark.
Despite the Ruby Princess fiasco, it appears loyal cruising customers can't wait to set sail, with locals already making bookings from October.
Owner of Jamisontown agency Travel Partners, Belle Goldie, said while there's a downturn in 'new to cruise' clients, business has not been slowing down for local seasoned cruisers who are already booking for the near future.
"I'm still booking on average two to three people a day, sometimes more," she said.
"The seasoned cruisers are well enough aware that the cruise lines are going to put really great procedures and policies in place to keep people safe."
Having been on over 50 cruises herself, Ms Goldie said she is confident cruise lines will be well equipped to keep people safe, once resumed.
"There is going to be so many more enhanced screening protocols, temperature checks and constant monitoring of guests and crew," she said.
"If there was a ship in the harbour tomorrow that we would be allowed to get on, my family and I would be on board, that's how confident I am in the policies that are being put in play."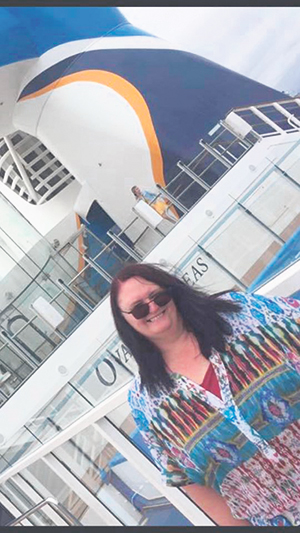 Cranebrook resident Christine Wilcokson is also keen to resume cruising with two booked for this November and May 2021.
"I'd be first down the gangway, there's no way you'll turn me off," she said.
Ms Wilcokson said her heart goes out to the crew on board whose families rely on the ships for income and hopes they are able to resume as soon as possible.
A spokesperson from Carnival Australia said it's important they don't get ahead of themselves when it comes to the resumption of cruising.
"The Australian Government's pause on cruising has recently been extended to September 17, we are hopeful but also recognise this is a rolling situation," the spokesperson said.
"Developments such as the so-called Trans Tasman Bubble between Australia and New Zealand are also encouraging but we also acknowledge fully that the resumption of cruising is not straightforward.
"It involves a complex pathway in which governments, medical science, public health experts and cruise destination communities will play a part."
The spokesperson said they will comply with all the conditions necessary for cruising to return as a safe holiday option.
A graduate of Western Sydney University, Nicola Barton is a news journalist with the Western Weekender, primarily covering crime and politics.