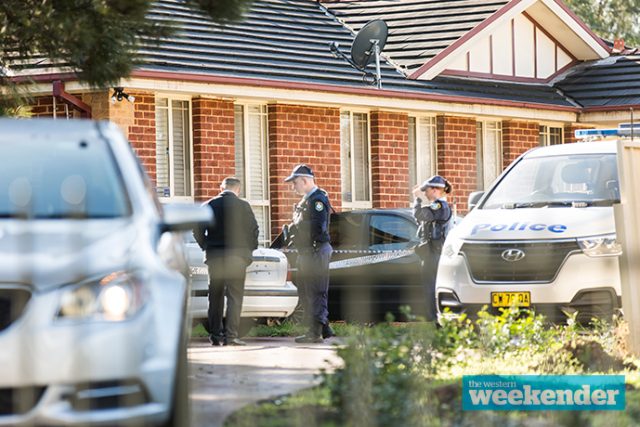 Police say they were hit with a "confronting" scene after discovering the body of a 20-year-old woman in her Cambridge Park home – with her brother now arrested and charged in connection to the alleged murder.
The body of the victim, Gabriella Delaney, was discovered just after 9pm yesterday inside her Barlow Street home.
Her family, who live interstate, flagged their concerns with police after not hearing from Ms Delaney for six days.
Family members and officers from Nepean Police Area Command attended the home, confronted with the shocking scene of her corpse.
A crime scene was established, which is continuing to be examined by specialist forensic officers.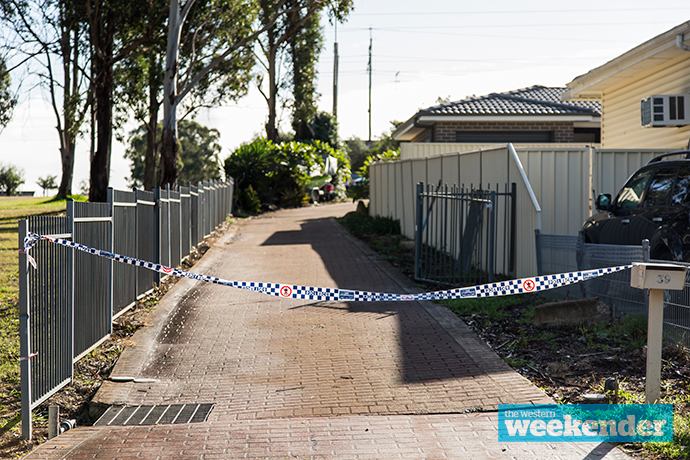 Detectives from Nepean Police Area Command, assisted by the State Crime Command's Homicide Squad, commenced an investigation into the circumstances surrounding her death.
Following inquiries, the victim's 30-year-old brother Lucas Delaney was arrested at Cumberland Hospital and has been taken to Parramatta Police Station.
He has since been charged with murder and will appear in court tomorrow. He has been bail refused.
Neighbour Sarah Knight, who lives at the front of Ms Delaney's Battleaxe Block, said she was shocked by the news.
"We were woken up by the police and news crews this morning who told us the news," she said.
"We always see them come up and down the driveway, there's always heaps of cars and they have a lot of parties but none of that has happened lately which was weird."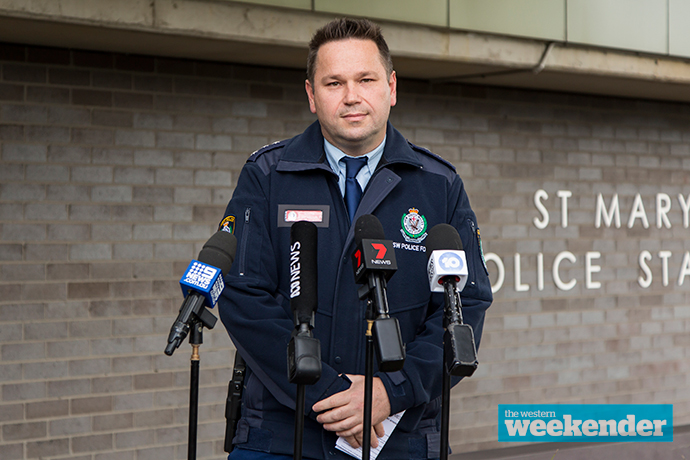 Nepean Police Area Command Detective Inspector Jason Pietruszka said the crime was a stain on the community.
"It was quite a confronting scene," he said.
"Domestic violence is a horrendous crime that is a scourge on our community.
"The lady had not been seen since June 3 so we are dealing with a situation where further examination is required to get an actual cause of death, we do believe unfortunately that it is foul play and it is being investigated as a homicide," he said.
Anyone with information about the incident is urged to contact Crime Stoppers on 1800 333 000.
Investigations are continuing.
A graduate of Western Sydney University, Nicola Barton is a news journalist with the Western Weekender, primarily covering crime and politics.