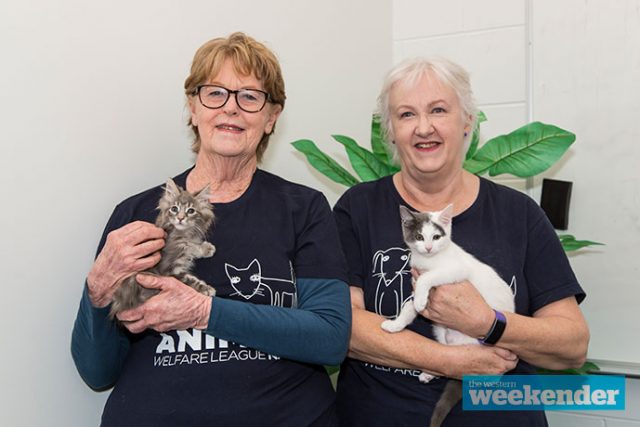 From July 1 the NSW Government will make cat owners pay an annual fee if their pet is not desexed by four months of age.
Animal welfare groups say now is the purrfect time to take advantage of their discounted desexing drive due to the new rules.
A Penrith City Council spokesperson said they support the introduction of an $80 annual permit in addition to the one-off lifetime pet registration fee.
"Council supports the introduction of annual permits by the Office of Local Government for non-desexed cats and also dangerous dogs," the spokesperson said.
"This aligns with Council's proactive position on responsible pet ownership and will improve desexing rates, and reduce feral, stray and roaming animals while lowering demand upon animal shelters."
Animal Welfare League NSW Hawkesbury Valley Branch President, Leonie Elvin said eligible people should take advantage of their offer that extends to Penrith.
"July is National Desexing Month and last year we desexed 350 cats from Penrith, so we have got Colyton and Mamre Road Vet on board again this year to help those who are pensioners, students or health card holders," Ms Elvin said.
"There is never a better time than July if you can get a discount desexing voucher as cats will only cost $30 and dogs starting from $100 which will stop you from getting charged an extra fee every year."
Ms Elvin said apart from preventing unwanted litters that may not be able to be taken by overcrowded animal rescues, there are many positive reasons why owners should get their pets desexed.
"There are plenty of benefits such as the animal not being prone to a lot of cancers or diseases as a result, male cats generally won't spray and females won't have the behaviours of when they are in heat," she said.
"Male dogs' behaviour usually calms and one of the most important benefits is pets don't roam looking for a mate which usually leads to them getting lost and ending up in pounds, which again costs the owner more money that could have been prevented with desexing."
For more information call 4567 7489 or visit www.facebook.com/AWLNSWHawkesburyValley.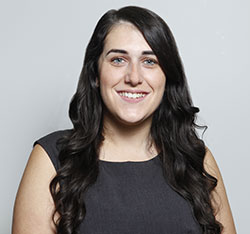 A graduate of Western Sydney University, Emily covers community news and entertainment for the Western Weekender.