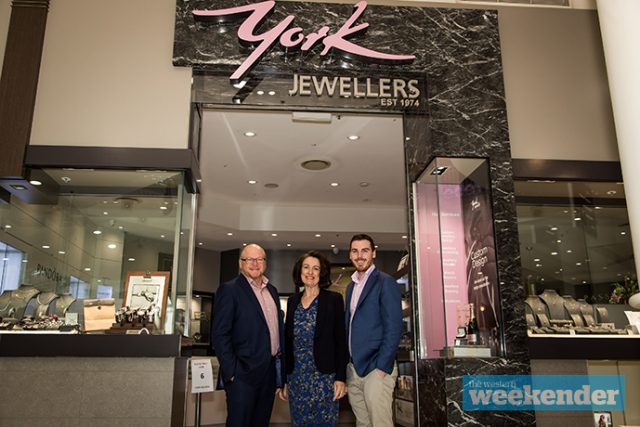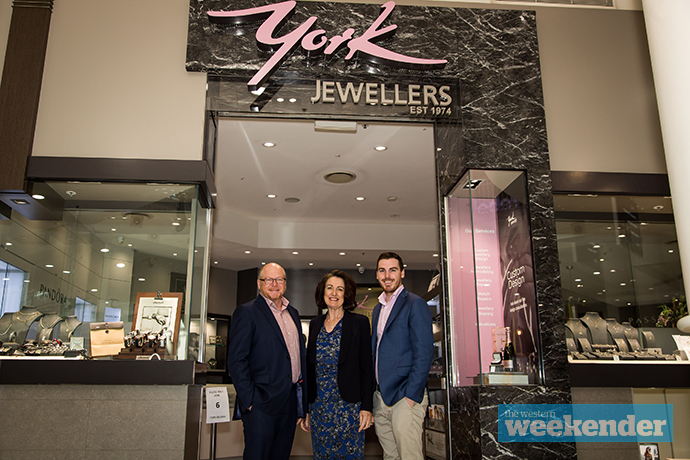 Proud family owned business, York Jewellers is celebrating its milestone of 45 years of jewellery making.
General Manager, Douglas Ely said the passion for jewellery was passed down from his father Robert.
"Opening in 1974 it was called the Western Suburbs Diamond Centre and in 1985 my dad said he loved the business so much he bought it and renamed it to York," Mr Ely said.
"My mum Helen and my three older brothers all worked within the business as well with my brother Matthew becoming a jeweller and I followed now taking over as the head jeweller and designer."
Crafting beautiful pieces like custom made engagement rings, Mr Ely said he feels so fortunate to do what he loves.
"You can spend around 16 to 20 hours designing and making a single ring, so you need that passion. I am so lucky I love what I do, and it doesn't feel like work," he said.
"I am also so proud of what my parents have developed with the business and we are honoured to have the support of the Penrith community behind us when they come to us for those special moments."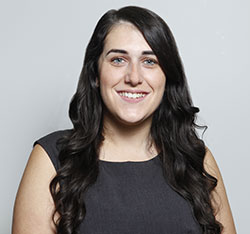 A graduate of Western Sydney University, Emily covers community news and entertainment for the Western Weekender.