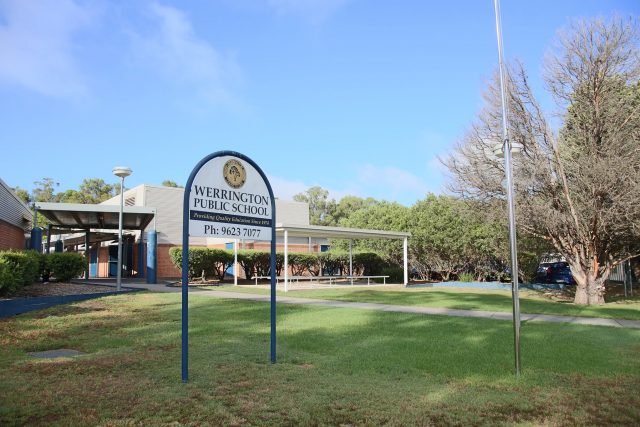 Werrington Public School will be closed tomorrow after a staff member tested positive to COVID-19.
Students due to attend school tomorrow will instead undertake at-home learning.
Staff and students who are identified as a Close Contact will be contacted and advised they should self-isolate for the required period of time.
Contact tracing is underway while a deep clean of the school will take place.
The Education Department will announce tomorrow if the school will open on Friday.