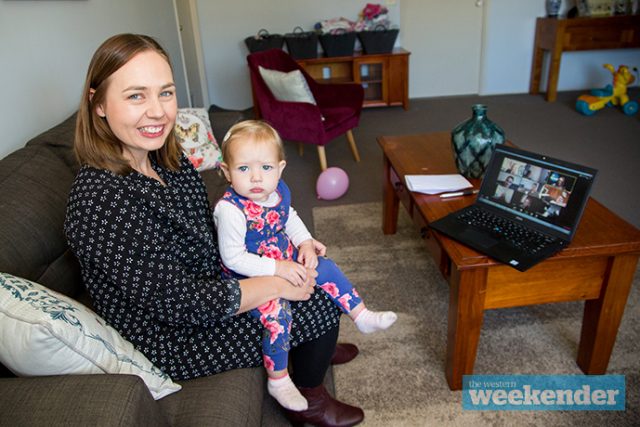 Technology has been a saviour for many during the Coronavirus pandemic, and mothers needing a helping hand are no different.
Local support groups have hosted virtual community events to help local women who may need advice or re-assurance during this time.
It's currently National Mothering Week and with Mother's Day on Sunday, mums are a particular focus at this stage of the pandemic.
Nicole Bridges, ACT/NSW Branch President of the Australian Breastfeeding Association (ABA) told the Weekender that its volunteers have been working hard to move their services online so everyone can access them.
"We have always had our 24/7 breastfeeding hotline with our volunteer councilors to answer any questions, our Mum2Mum app that provides information and also Facebook pages for our groups but we have moved antenatal education online and have created informative videos for our website," Ms Bridges said.
"Our Hawksbury Nepean ABA parents group would usually meet monthly at Glenmore Park and Jordan Springs so we have started to do zoom meetings like the one we did for National Mothering Week so we can still have some social support even if it isn't face to face as we are used to."
Ms Bridges said the organisation adapting its support systems in the current pandemic is vital for a lot of new parents.
"It can be scary and isolating for a lot of parents as services that they might rely on aren't happening right now so we are trying to provide them with that collective wisdom to help," she said.
"Our content spills out to general parenting such as introducing solids, waking during the night, speech pathology, and first aid for babies as we just want to provide support in a non judgemental way."
Rosemary Hodges has been a member of the Hawkesbury Nepean ABA group for over three years. The mother of two from Glenmore Park said the group has always provided help especially now during COVID-19.
"They have always just given suggestions on what they have found to be helpful with raising babies and really helped normalise things in parenthood while just making me feel I'm not alone in certain situations," Ms Hodges said.
"I have found it challenging at times having two kids at home with none of my usual social contact like getting out for group gatherings or play groups but the online services like zoom chats have been helpful and the theme we're in it together is very timely with everything going on."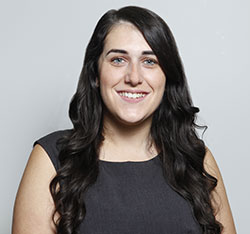 A graduate of Western Sydney University, Emily covers community news and entertainment for the Western Weekender.