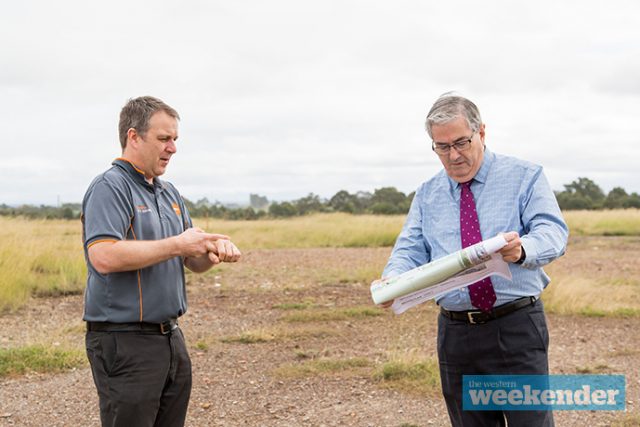 Claremont Meadows will be home to a brand new $15 million community and sports precinct, and Council wants locals to have their say in its creation.
The Gipps Street Recreation Precinct proposal is now open for public comment.
Penrith Mayor Ross Fowler said Council is inviting residents to view the Masterplan, which is the first step towards the development of the site.
"The Gipps Street Recreation Precinct represents a wonderful opportunity for the Penrith community to help Council design a recreation and open space destination of the future," he said.
"Opportunities like this do not present themselves very often and I'm excited to hear the feedback given by the community on what they would like this precinct to become."
Previously a landfill location, site remediation works were completed in 2019 meaning the site can now be developed into a recreation area for the whole community.
The proposed precinct will include new sporting fields, training infrastructure, various play and water play facilities, along with a youth precinct, dog parks and environmental learning opportunities.
With car parking, pathways and amenities also included it should meet the current and future needs of the community once completed.
Cr Fowler said it will have the ability to cater for a wide range of sports and recreation users as well as families looking to enjoy the outdoors as part of Council's future investments.
"This is just one piece of our $125 million investment over five years into sport and recreation facilities in the Penrith LGA," he said.
"Council recently adopted the Penrith Sport and Recreation Strategy, which is the biggest investment Council has ever made to sport, recreation and open space facilities."
Cr Fowler said Penrith residents can expect to see ongoing work in improving recreation precincts across the city, as well as the creation of new ones.
"Over the next five years Council has committed to upgrading over 100 sporting facilities and parks," he said.
To have your say on the Gipps Street project, complete the online survey before Monday, June 8.
Visit www.yoursaypenrith.com.au/gippsstrecreationprecinct.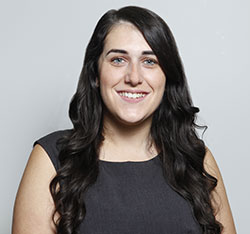 A graduate of Western Sydney University, Emily covers community news and entertainment for the Western Weekender.