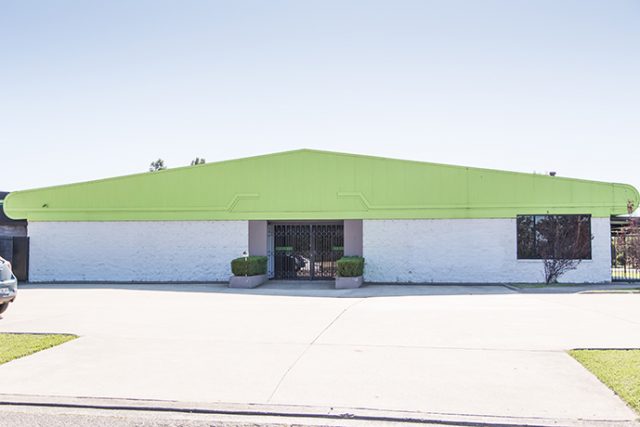 Disability services in the area could be expanded with a respite day care centre proposed for Jamisontown.
Flintwood Disability Services Ltd (Flintwood) has lodged a Development Application (DA) seeking approval for the change of use of the former Penrith Mower Centre site from a retail showroom and warehouse into a respite day care centre.
According to supporting documents attached to the DA, the application is made for the purpose of providing care for adults living with a disability through a specialised day program, which assists participants in the areas of recreation, living and workplace readiness, and social interaction.
If successful, the facility proposed for the corner of Altair Place and York Road, will be the fourth dedicated day program managed by Flintwood in the local area, with existing operations in Penrith and Kingswood.
"Flintwood has several day programs already operating within the Penrith Council governing region and seeks to maintain their good relationship with Council whilst expanding their reach in order to provide quality support and services for the many individuals with a disability who live in the community," a supporting document states.
An NDIS service provider, Flintwood works with participants who have life-long intellectual and/or physical disabilities, with its programs designed to uniquely assist with participants' individual development and independence.
Its day programs focus on getting participants out and about and participating in the local community through a range of activities, such as swimming, bowling, gardening, or going to the gym.
Participants also learn valuable life skills such as independent travel and shopping skills.
If given approval by Penrith City Council, the facility will operate from 8am to 4pm Monday to Friday and will employ up to 25 staff in part-time and full-time positions to support and supervise participants while they are on-site and out in the community.
All employees must possess a minimum of Certificate III in Community Services and Disability Works and senior first aid.
No physical works have been slated for the building, however the respite day care centre will alter the purpose of some existing rooms, and may use room dividers in the form of furniture to section off different areas of the warehouse.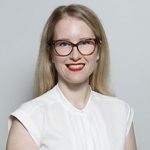 Alena Higgins is the Weekender's Senior News Reporter, primarily covering courts and Council issues.