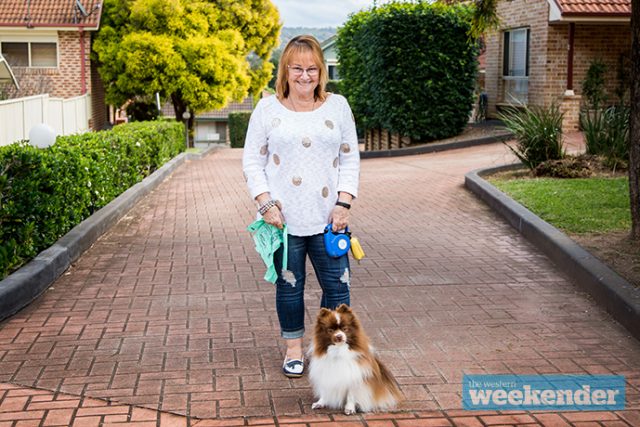 It's an issue causing a stink with residents across the City and one that's put irresponsible dog owners squarely on the nose.
With walking soaring in popularity amid COVID-19, residents in some suburbs are struggling to exercise without having to dodge a minefield of dog faeces along the way.
Glenmore Park residents Marie Millman and Pat Murray said the problem has gotten out of hand in recent months.
"It was pretty bad before, but now it's actually so bad," Ms Millman said of the Glenmore Loch area she often frequents while walking.
"I've actually seen people physically dragging their dogs on their lead as they are dropping poo on the footpath, and a lot of people just don't think it's their responsibility."
She says she no longer feels comfortable taking her dog, Bailey, to the area.
"I stopped taking my dog last week because the dog poo was just all over the footpath as well as on the lawns," she said.
"He's a little Pomeranian and I don't want him getting parvo."
While unpleasant and unsightly, dog excrement can also pose health risks.
Canine parvovirus is a dangerous and highly infectious virus that attacks the gastrointestinal tract and cardiovascular systems of dogs.
The main source of the virus is the faeces of infected dogs.
Mr Murray believes erecting signs warning of the penalties could help fix the problem.
"If there is something apparent, they may think twice about it instead of letting their dogs do their business and then leaving it," he said.
Both agree more dedicated bins are needed.
"There are people who do take the green bags and then they have to walk for two kilometres until they can get to a bin," Mr Murray said.
According to Penrith City Council, failure to pick up your dog's faeces in a public place is an offence and can result in a $275 fine.
"It is disappointing that irresponsible dog owners do not clean up after their pet leaving faeces on paths, in parks and open spaces," a spokesman said.
He said Council's Animal Services Officers educate the public on responsible pet ownership, including distributing materials and organising dedicated education programs.
However, it did not say whether it intends to install more bins.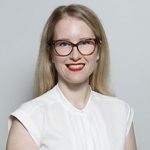 Alena Higgins is the Weekender's Senior News Reporter, primarily covering courts and Council issues.