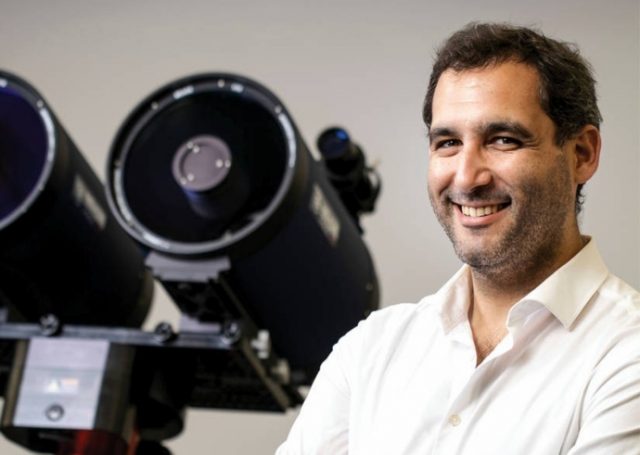 Western Sydney University (WSU) is working to deploy ground-breaking camera technology to the International Space Station for a research project.
Partnering with the United States Air Force Academy (USAFA), they will be investigating recently discovered atmospheric phenomena.
The International Centre for Neuromorphic Systems, which is based at WSU Werrington South campus, has developed a world-first space imaging technology to be installed on the International Space Station early next year to capture Transient Luminous Events (TLEs).
Lead Researcher, Associate Professor Gregory Cohen said the cameras used in Project Falcon Neuro will offer the possibility for major future research.
"These phenomena impact the Earth's atmosphere and have potential to disrupt critical global communications systems and high-altitude aircraft," Associate Professor Cohen said.
"Our knowledge of their behaviour is currently limited and neuromorphic cameras offer an exciting new possibility."
Associate Professor Cohen said the technology is a significant innovation that they will take forward to the Australian space industry.
"Our cameras operate more like a human eye than a conventional camera, are extremely fast and data-efficient, making them perfect for use in space," he said.
"TLEs happen above large thunderstorms and appear like lightening that travels upward from the clouds into the atmosphere, instead of the usual lightening that travels down toward the ground."
Minister for Jobs, Investment, Tourism and western Sydney, Stuart Ayres said the partnership is a huge vote of confidence for the region.
"WSU's world-leading application of neuromorphic engineering has put western Sydney on the global map," Mr Ayres said.
"These kinds of projects are integral for super-charging western Sydney as a high-skill jobs hub across aerospace and defence."
The hardware is currently being assembled and tested at both the International Centre for Neuromorphic Systems at WSU Werrington campus and at the USAFA in Colorado Springs, Colorado before its launch.
The data collected will be beamed from the International Space Station to WSU for research and analysis.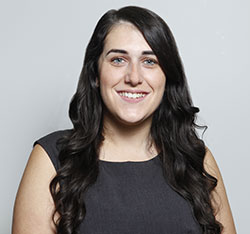 A graduate of Western Sydney University, Emily covers community news and entertainment for the Western Weekender.