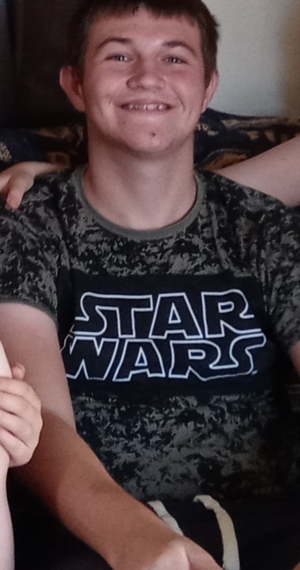 Police are appealing for the public's help to find a teenage boy who has been missing from his Penrith home since Wednesday.
15-year-old Mark Dransfield was last seen at his home in Penrith about 7.45pm Wednesday, when he told his family he was riding around the block on his scooter. He hasn't been seen since.
Officers from Nepean Police Area Command and Mark's family have concerns for his welfare as this behaviour is considered out of character.
Mark also suffers from a number of medical conditions and requires daily medication.
Mark is described as being of Caucasian appearance, about 180cm tall with short brown hair. At the time he was last seen he was wearing a fluro-yellow top, grey trackpants, a brown hoodie and was riding his scooter.
The scooter is a non-motorised model, with red handles. Mark was last seen wearing a black and white helmet.
Police are now appealing for anyone with information about Mark's whereabouts, or who may have seen him since Wednesday, to contact Penrith Police or Crime Stoppers on 1800 333 000.
UPDATE: The missing teen has now been found and reunited with his family.