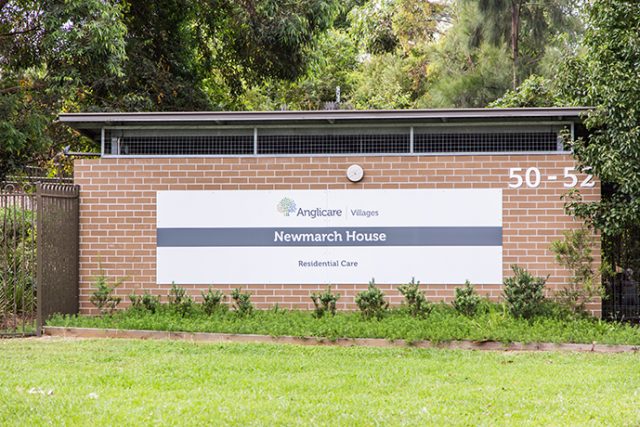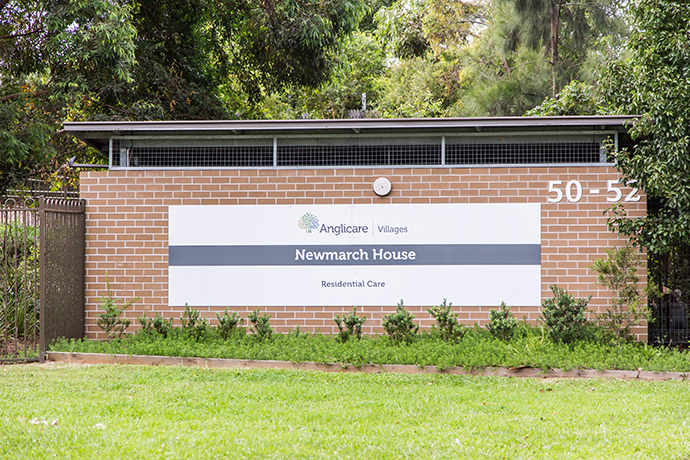 A fourth resident of Newmarch House nursing home, who had tested positive for COVID-19, has passed away.
The family of the 79-year-old woman, who had multiple serious health issues, have been notified.
"I have talked directly to the immediate family of the resident and conveyed our sincerest condolences," said Grant Millard, CEO of Anglicare Sydney.
"Every death of one of our residents is always difficult for our staff, other residents, their family, and our extended Anglicare family.
"We sincerely appreciate everyone's thoughts and prayers during this terrible situation."
Earlier coverage: Newmarch cases now total 44