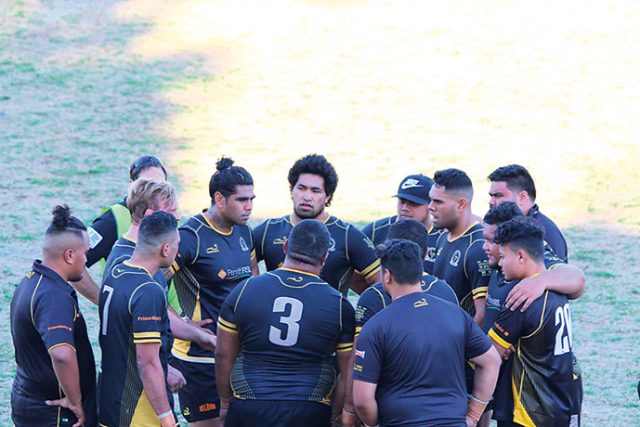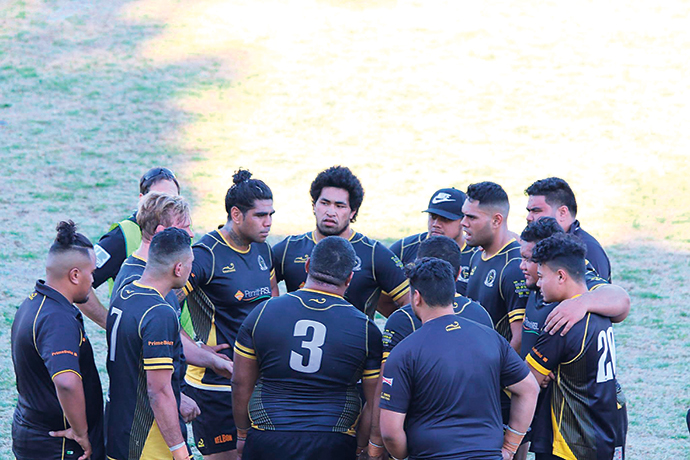 The Penrith Emus could be set to return to rugby union's Shute Shield competition as early as this year.
Rugby officials have earmarked a delayed July 25 start to this year's club rugby season, with the Grand Final to be played in November.
The Emus were axed from the Shute Shield two years ago after years of poor performance.
But they're now a shot at returning – with Sydney Rugby Union confirming either the Emus or Newcastle will take the 12th place in this year's competition.
According to The Sydney Morning Herald, the 12th team will be decided in four weeks, with player availability and roster strength the deciding factors.
"Newcastle understand our competition and the strength they need in their playing roster," said Sydney Rugby Union chairman Phillip Parsons.
"We wouldn't be putting them in unless they have one that shows they can be competitive.
"Penrith continue to talk to the Western Force, which is a strong relationship to have."