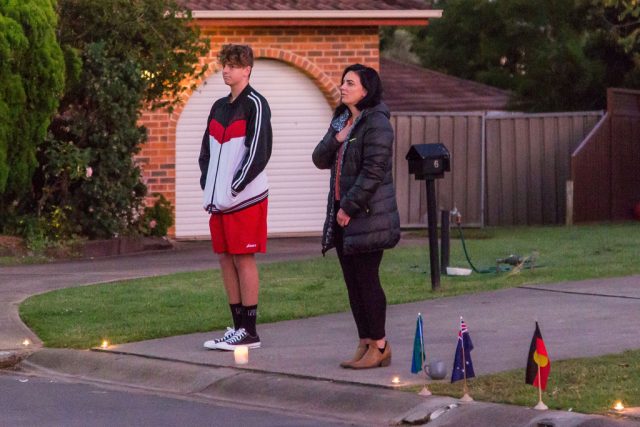 Local residents haven't let Coronavirus restrictions stop them from commemorating ANZAC Day, with many heading to the bottom of their driveways to pay their respects.
There were emotional scenes right across Penrith at 6am, with people paying personal tributes to those who have served Australia in war.
Some had candles, poppies and signs as a special way of saying thank you.
Traditional ANZAC Day services and marches were called off this year due to ongoing restrictions surrounding the COVID-19 pandemic.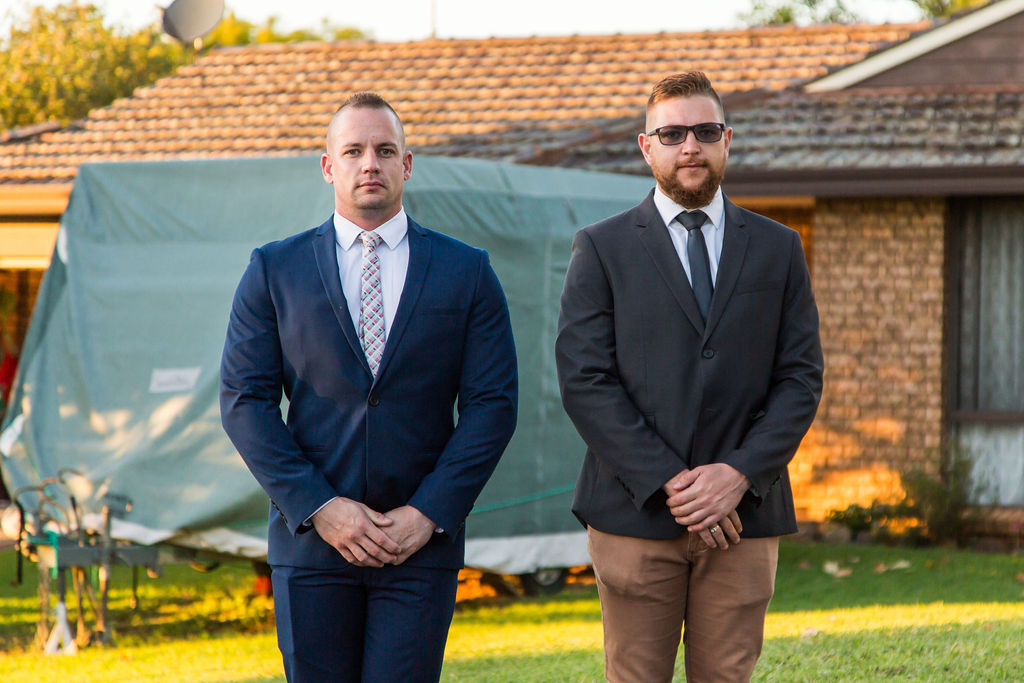 But in a sign the ANZAC spirit is as strong as ever, people across the country found unique ways to show their thanks and respect.
Many listened to radio and TV broadcasts of a ceremony from Canberra. Penrith's Vintage FM also presented a special ANZAC Day broadcast.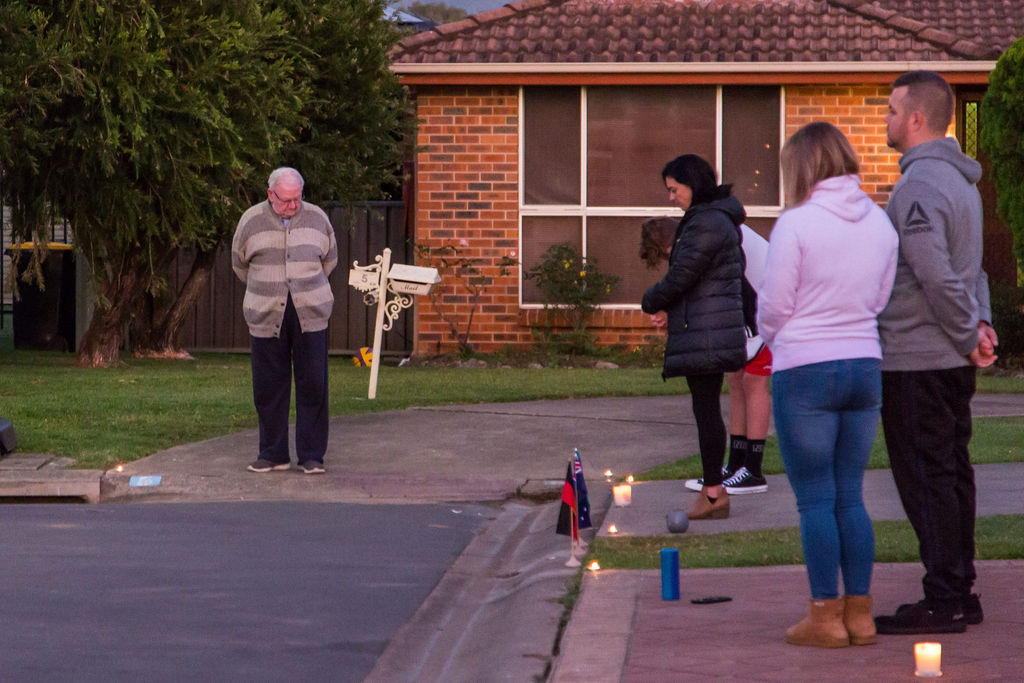 Matt Anderson, Director of the Australian War Memorial, said it was important to give Australians the opportunity to pause safely in their homes and reflect on the service and sacrifices of our defence forces, both past and present.
"In a time of profound change in our lives, we need to embrace some constants. Honouring the ANZACs is something we have done every year, and we are richer for it," Mr Anderson said.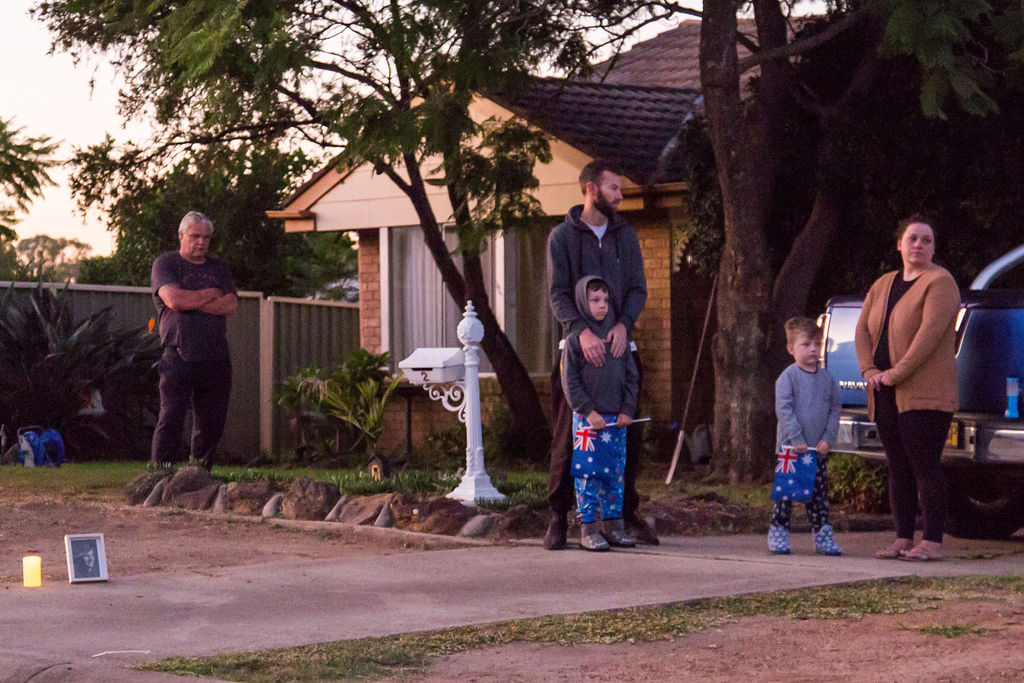 "On the battlefield at Pozieres in 1916, a mortally wounded Australian asked Australia's official war correspondent, Charles Bean, 'Will they remember me in Australia?' Will they remember me at home? This year, as every year, at home we will remember.
"This year marks the 105th anniversary of Gallipoli landing. More than a century has passed since the first Australians came ashore at ANZAC Cove, yet we are so closely connected to them through a long line of servicemen and servicewomen who have followed. The legacy of those who served Australia in the past is carried on by those who continue to serve today."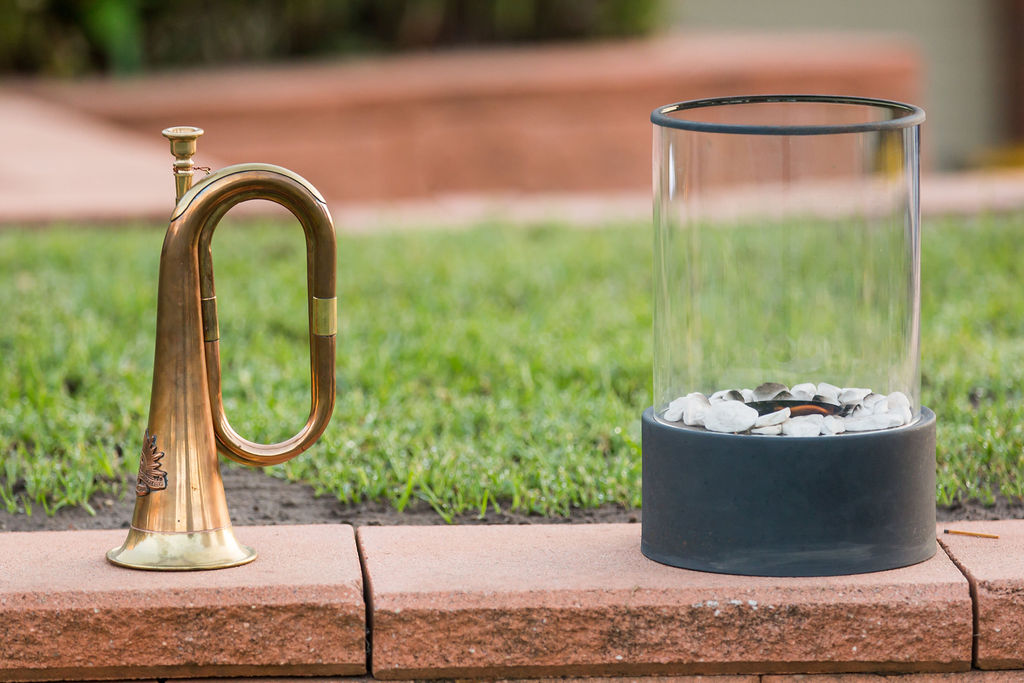 Mr Anderson said that while ANZAC Day 2020 is in many ways different to recent years, this year's service was something of a return to early commemorations at the Memorial.
"The first ANZAC Day ceremony held at the Memorial was in 1942, with restrictions over large gatherings due to the war. It was a small ceremony held in the Commemorative Area, which had yet to record the 102,000 names in bronze installed along what is now the Roll of Honour," he said.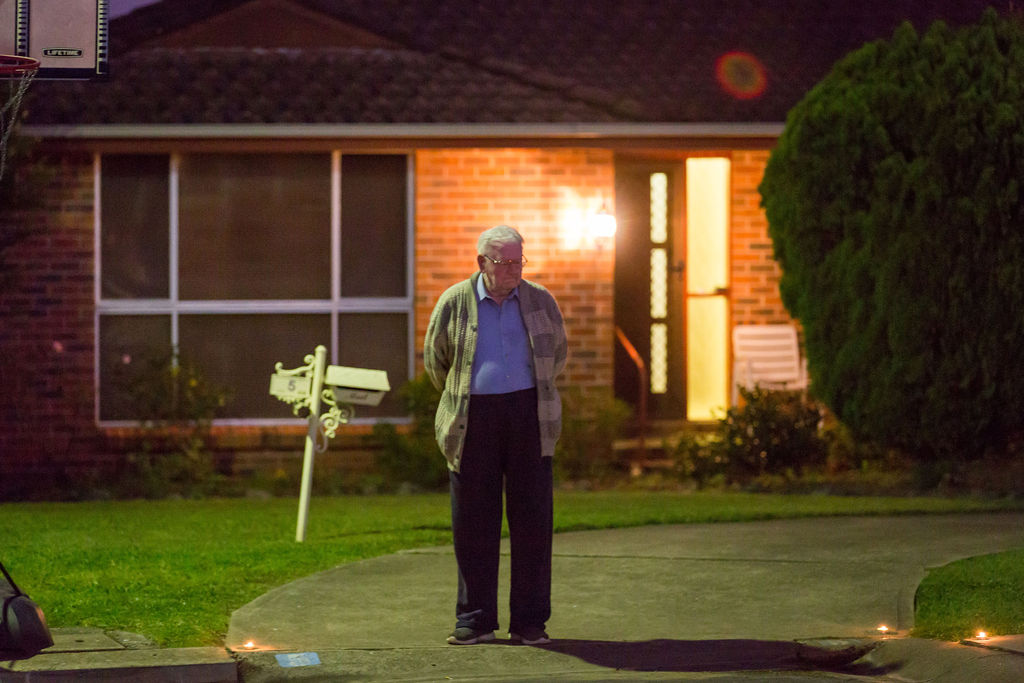 "The service held this morning and the grassroots movements to mark Anzac Day across the country – and around the world – demonstrate the resilience and determination of Australians to commemorate despite the challenges we're facing this year. The fact that Australians chose their own ways to honour our ANZACs, past and present has, I think, added new meaning to the day."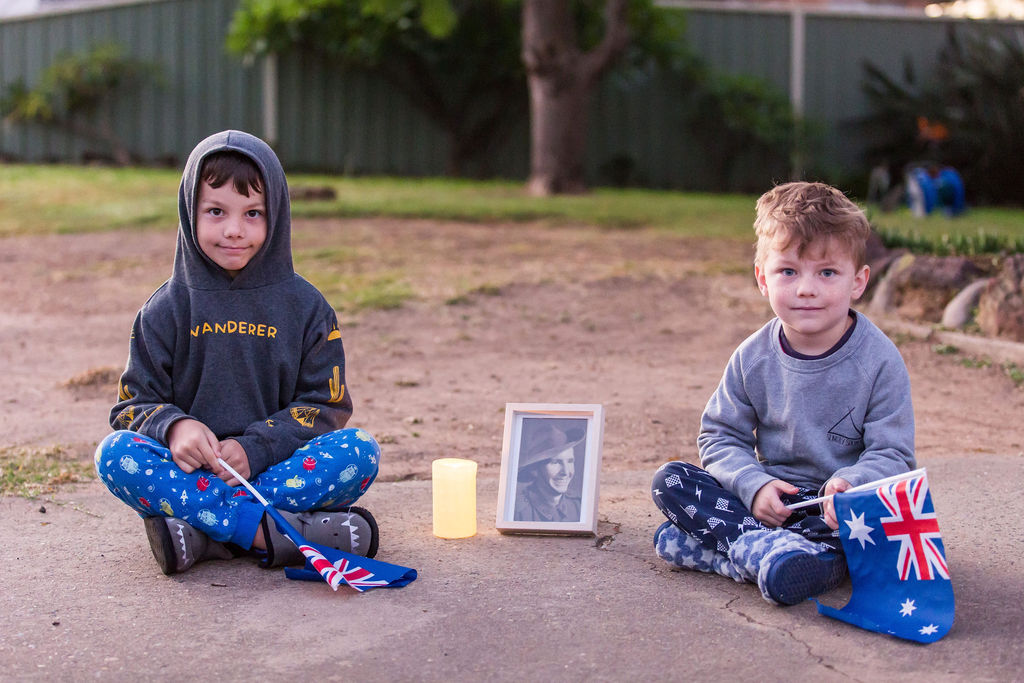 Prime Minister Scott Morrison said today was Australia's "most sacred day".
"The service and sacrifice we remember today has always been expressed in hardship," he said.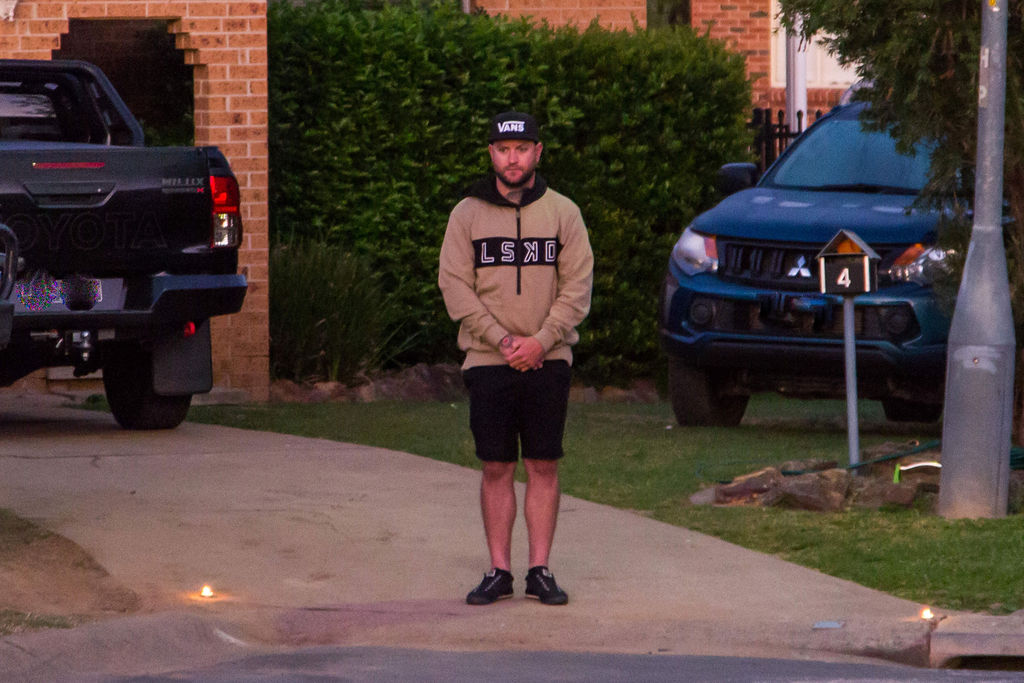 "On the beaches of Gallipoli, the deserts of Egypt, the mud of the Somme, the jungles of New Guinea, the death marches from Sandakan, Australians have faced the very worst.
"And they have done so for us. To defend our land, to protect our people, and to create a freer and more just world."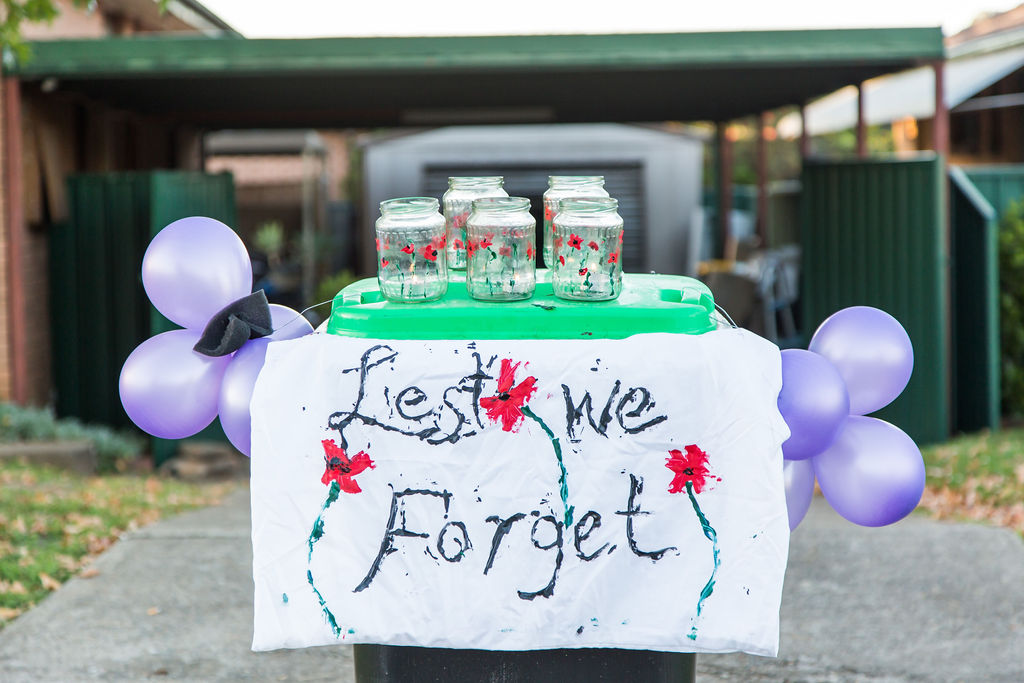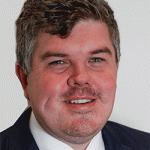 Troy Dodds is the Weekender's Managing Editor and Senior Writer. He has more than 15 years experience as a journalist, working with some of Australia's leading media organisations.