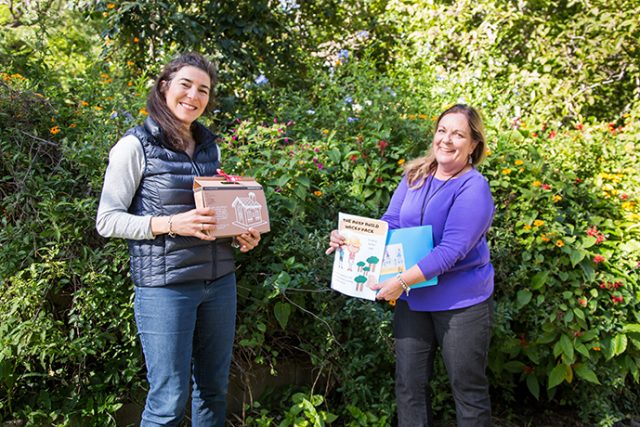 Two local businesses have built a package to help parents curb kids' cabin fever while everyone is staying at home.
Gingerbread Folk, which has its factory in Emu Plains, and Wacky Workshops, have come up with some fun, screen-free activities to sell.
Gingerbread Folk owner, Karen Sharman told the Weekender it seemed natural to collaborate with Tami Fazel, who owns Wacky Workshops, on the 'Busy Build Bundle'.
"People still love their treats, but we've definitely noticed a drop in our distributor orders when it comes to supplying cafes," Ms Sharman said.
"Tami and I are always talking about keeping kids busy creatively and without the use of screens which is the focus of her business, but all of her classes are currently postponed so it seemed like a natural converging."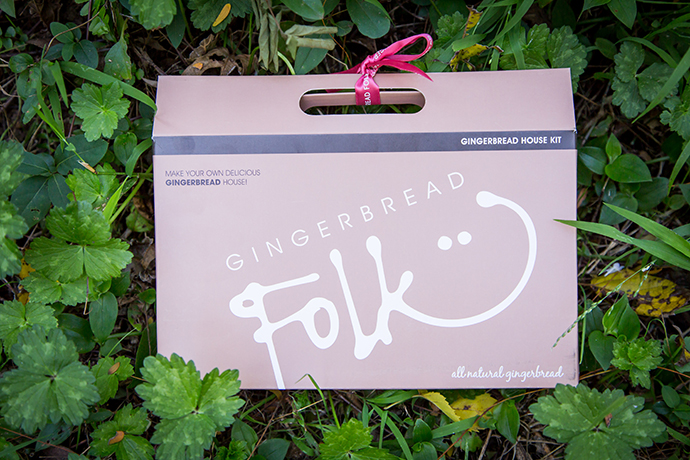 Ms Fazel said the Hansel and Gretel style gingerbread house and creativity pack are the perfect combination to let children's imaginations explore.
"You can choose from an original, chocolate or gluten free house that are all allergy and environmentally friendly and really easy to put together," Ms Fazel said.
"Our pack then offers a range of resources to promote creativity in children, without the need for screens, cheap plastic toys or unnecessary packaging."
In an unprecedented time for most families, Ms Sharman said it is up to adults to make the most of this precious time.
"I do acknowledge it's hard when you're working, but we have to keep everyone busy with a positive mindset so we emerge from this stay at home time better than before," Ms Sharman said.
"Our products will bring back smiles, inspire children and best of all, will keep boredom at bay."
The 'Busy Build Bundle' can be purchased at the Gingerbread Folk online store for $49.99 with free nationwide shipping. Visit www.gingerbreadfolk.com.au/shop/sale.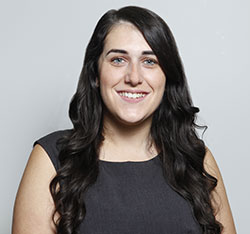 A graduate of Western Sydney University, Emily covers community news and entertainment for the Western Weekender.