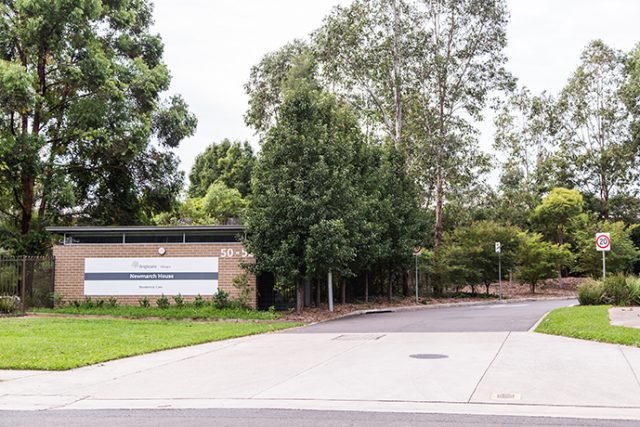 A sixth resident of Newmarch House who had been diagnosed with Coronavirus has passed away.
The 83-year-old man died yesterday. He was suffering with multiple health issues on top of his COVID-19 diagnosis.
"His family were contacted where they were able to visit and pay their respects," Anglicare said in a statement.
"All the relevant authorities have been informed. His cause of death will be officially confirmed over the coming days.
"We continue to think of, pray for, and remember all our residents who have died and for their families as they mourn the loss of their loved ones."
Four more cases of Coronavirus at Newmarch House have also been recorded, bringing the total to 48 among staff and residents.