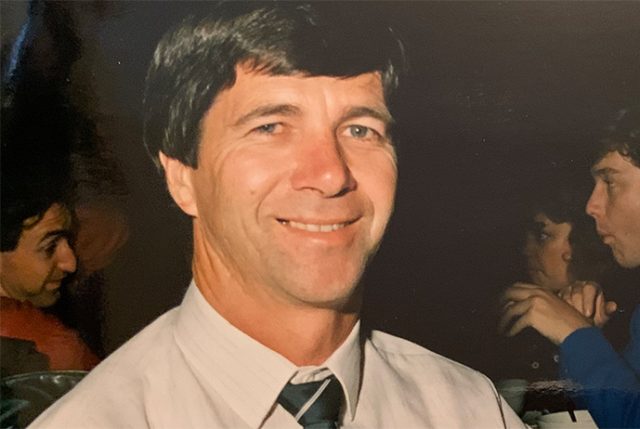 One of the Penrith's leading businessmen and former Councillor has passed away after a long-running battle with cancer.
David King, who served as an alderman on the Council through the 1970s and 80s, underwent massive radiation, chemotherapy and surgery during an 11 year fight against the disease.
He died on March 20 under palliative care at Springwood Hospital.
Mr King gained a seat on council, representing Labor in East Ward in 1971, joining his father, the then Mayor Brian King, Michael Blair and Len Martin as the ward's representatives.
He transferred to the North Ward in 1980 and continued as an alderman under the mayoralties of his father and Dr Eileen Cammack until 1987.
As a staunch member of the ALP, Mr King was also very active in the party's organisation, fund-raising and electioneering in local, State and Federal politics.
Mr King managed the family's electrical business King and Lewis, the oldest continuously owned family business in Penrith.
He developing it into a leading company in the building and construction industry and branched out into two other facilities, Your Home Consulting and Asset Electrical – expanding the business into Queensland, Western Australia and Victoria.
Mr King was aged three when his father moved to St Marys in 1948 on his discharge from the Royal Australian Navy.
In 1971 David and his wife Therese married.
They lived within the city of Penrith until his semi-retirement when they moved to Springwood.
David Bruce King is survived by Therese, daughter Melinda and her husband Matt Lucas, children Zachery, Samuel and Jacob; eldest son Andrew and his children Davy, Hayley and Max; younger son Jeremy, his wife Simone and children Oscar and Archie.
Funeral arrangements have been disrupted by the coronavirus and the family plans a commemorative service once the pandemic passes.
Obituary by Terry Gallaway