Ashcroft's IGA in Erskine Park is ahead of the pack when it comes to stocking the shelves.
The store has been recognised in the NSW/ACT IGA Awards of Excellence for exceptional IGA supermarkets.
Owner, Brad Payten said they are very happy with not only a win in one category but two.
"We won the grocery and general merchandise department of the year along with dairy and freezer department of the year," Mr Payten said.
"This means we cover an excellent range of products, our store appearance is constantly neat and tidy, faced up and ticketed along with us increasing our sales."
Mr Payten said it is all due to his team, who he has managed since buying the business in October 2016.
"It is great recognition for the team as they do all of the hard work and all their departments work well together," Mr Payten said.
"When we took over the store there was a lot of work to be done, we did massive renovations and we now pride ourselves in continually keeping up the high standards."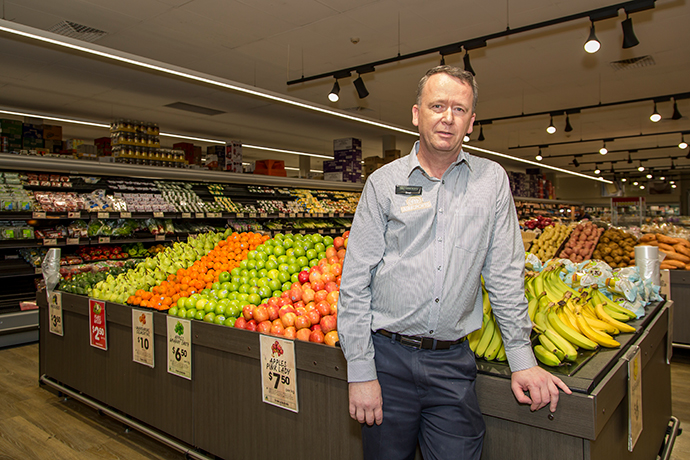 With the current pressures on supermarkets, Mr Payten said his team are still performing.
"They have had truckload after truckload of stock, but they are still working above and beyond," My Payten said.
"We have had to all work extra like on Saturdays and Sundays but when you have a really good team behind you it makes it easier."
Chair of the NSW/ACT IGA State Board, Terry Karkazis said he would like to extend his congratulations to the awarded store.
"Local grocers lie at the heart of our communities as they work in the background to do everything they can for their local area, whether that be tailoring their product offering to their local catchments, supporting local farmers or stocking local suppliers," Mr Karkazis said.
"These annual awards are set up to honour and recognise the hard work each and every store puts in daily."
The store is now in the running to win the National IGA Awards of Excellence which will be announced on Monday, July 20.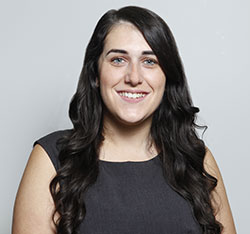 A graduate of Western Sydney University, Emily covers community news and entertainment for the Western Weekender.