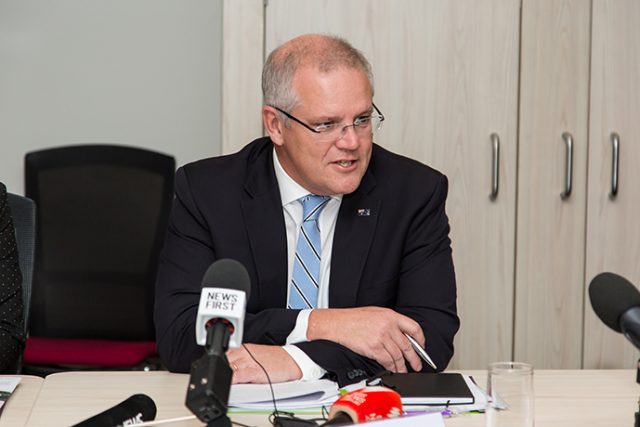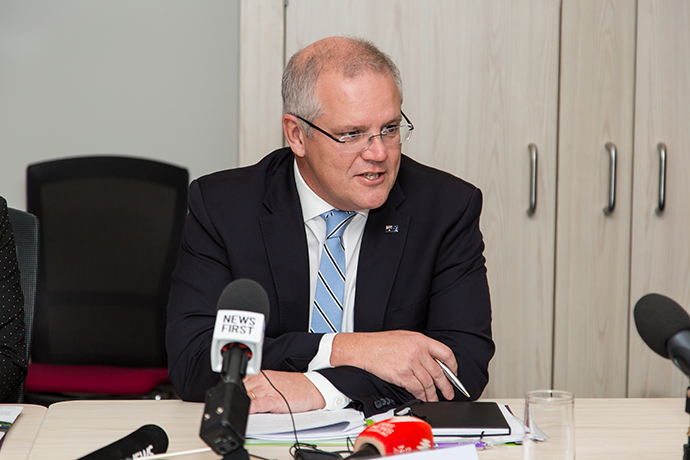 Prime Minister Scott Morrison has announced an unprecedented $130 billion wage subsidy package in a massive attempt to keep people in jobs during the Coronavirus pandemic.
Eligible businesses will be paid a flat-rate of $1500 per fortnight for each employee they have kept on the books.
"We will pay employers to pay their employees," Mr Morrison said.
"Our government has made a decision today that no government has made before."
To be eligible, businesses will need to have had a turnover reduction of 30 per cent or more. Payments will start flowing from May and will be back-dated to March 1.
This is quite extraordinary.

— Annabel Crabb (@annabelcrabb) March 30, 2020
"Our goal is to protect lives and livelihoods of Australians to protect and preserve the economy that we depend on and to get to the other side as well," Mr Morrison said.
Eligible employers include businesses structured through companies, partnerships, trusts and sole traders. Not for profit entities, including charities, will also be eligible.
Full-time and part-time employees, including stood down employees, would be eligible to receive the JobKeeper Payment. Where a casual employee has been with their employer for at least the previous 12 months they will also be eligible for the Payment. An employee will only be eligible to receive this payment from one employer.
The government's action follows hundreds of thousands of workers being stood down or let go by their employers as a result of the pandemic.
This wages subsidy ticks a lot of boxes. Generous, same figure for everybody, applies to part timers and casuals with a 12 month link to employer. And to those retrenched after March 1. And you deal with your employer not Centrelink to get it.

— Barrie Cassidy (@barriecassidy) March 30, 2020
Parliament will have to be re-called to pass the legislation required for the package.
Businesses will apply via the Tax Office.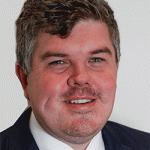 Troy Dodds is the Weekender's Managing Editor and Senior Writer. He has more than 15 years experience as a journalist, working with some of Australia's leading media organisations.