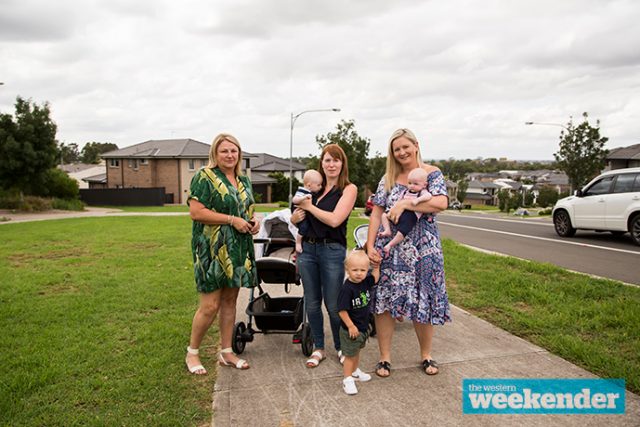 Road calming devices could be on the horizon for Cadda Ridge Drive after parents expressed concerns about speeding drivers.
Neve Kolondzic is just days away from moving into her new home on Avium Drive, which intersects Caddens' main thoroughfare.
While excited, Ms Kolondzic's feelings are marred by worry for her children's safety.
She said traffic volume and speeding cars have only increased since another portion of Caddens Road was permanently closed to through traffic in October 2019.
"We've made friends with all our neighbours and there are nine kids between four households on our street and they are always out and about playing," she said.
"And it makes me very anxious knowing our two are just about to join them and seeing all the cars that are flying by."
Like many locals, Ms Kolondzic still questions the closure of Caddens Road, which was done to comply with the Caddens Master Plan.
"I think that's part of the frustration… knowing there was this perfectly good road that everybody could utilise, and unfortunately, to redirect the traffic up Cadda Ridge, and particularly being down our end where Avium Drive is, it's downhill," she said.
"People just come flying and there's a little bit of a bend, which doesn't help."
After posting a survey on the Caddens Connect Facebook page, Ms Kolondzic realised many people shared her views and reached out to Councillor Tricia Hitchen to see if she could assist.
Cr Hitchen had the matter raised earlier this month and asked Council's traffic engineers to investigate speeding vehicles on Cadda Ridge Drive and place a variable message sign trailer and radar sensing unit on the street as soon as possible.
After the data has been collected, speed mitigation measures will be analysed.
Ms Kolondzic said increased police patrols or large refuge islands – that force cars to slow down – seemed to be residents' main preference, but admitted she would be happy with any measures that worked.
"I don't want to have to worry every time I hear a screeching tyre," she said.
"As a parent your mind goes to that worst case scenario.
"I'd rather 10 speed humps than a dead child at the end of the day."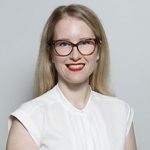 Alena Higgins is the Weekender's Senior News Reporter, primarily covering courts and Council issues.