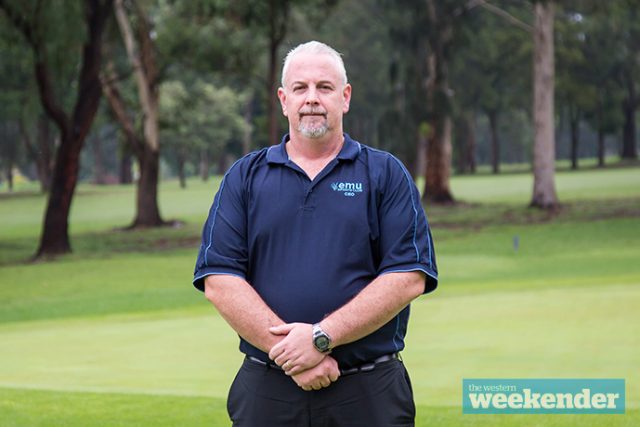 A GoFundMe page has been set up to help save the iconic Emu Sports Club and Leonay Golf Course from administrators.
Following the Government's recent decision to temporarily shut down pubs and clubs due to COVID-19, Emu Sports Club informed their members and guests that they might not survive the current outage if it drags on for more than a month.
The licensed club had to stand down most of its staff last week with revenue dropping significantly overnight.
While the Leonay Golf Course had still been operational, it too was forced to close this week when the Federal Government implemented stronger social distancing regulations.
Golf Australia wrote to golf clubs across the country, advising them to close.
"While this is a difficult time for the golf industry and wider society, Golf Australia is committed to working with clubs and facilities across the state to ensure that we return a vibrant, strong industry," Golf Australia said in its letter to members.
But Emu Sports Club CEO, Andrew Gardner, said that Coronavirus had thrown the club into a fight for its future.
"The club has been struggling for many years and we were finally starting to see the light at the end of the tunnel with a strong future for the club and golf course. Overnight this has turned into a monumental fight for survival," he said.
"To be blunt, without significant financial assistance, the club's cash reserves will run out by mid-May 2020. This will result in the club being placed into administration with all decisions on the club and golf course's future being taken out of members' and the local community's hands."
While Gardner understands many people in the community are doing it tough right now with job losses and the like, the situation at Leonay is dire and could result in administrators taking over and having their way.
"It's do or die for us at the moment. Now is the time to act otherwise the locals will lose the club and the course – it's that desperate," Gardner told the Weekender.
"We probably have enough cash to last us until mid-May and without further help, we'll be trading in an insolvent position.
"How will the administrators get money to pay bills? Well they sell things," he warned.
To donate to Emu Sports Club's GoFundMe page, visit bit.ly/39lArkA.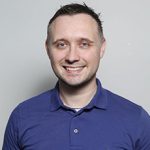 Nathan Taylor is the Weekender's Deputy Editor and Senior Sports Writer. He also compiles the weekly Chatter on the Box TV column. Nathan is an award-winning journalist, who has worked at the Weekender for nearly a decade.