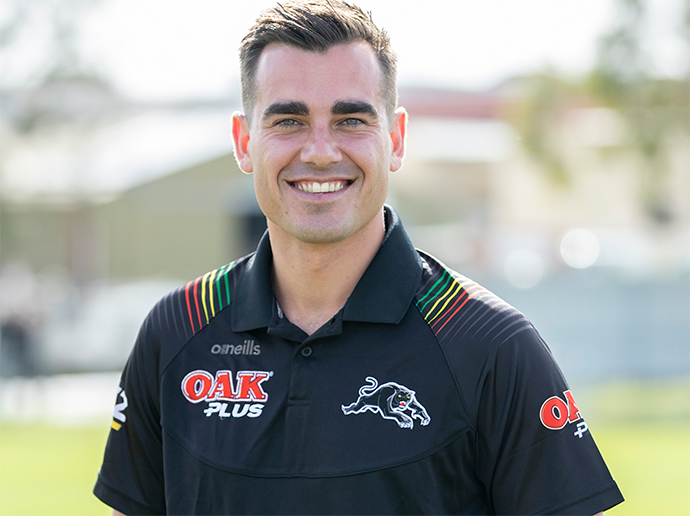 In the lead-up to Penrith's trial match against the Wests Tigers last month, NRL journalist Zac Bailey was a man on a mission.
He was hounding the Panthers and Tigers media teams, not for an exclusive yarn or a player interview like they'd usually expect, but for the correct pronunciations of little known players' names.
"It doesn't matter what you do in life, it's important to get people's names right," says Bailey, as he prepares for his first official NRL game as Penrith's new ground announcer next weekend.
Bailey is replacing veteran announcer Scott McRae as the man behind the microphone at Panthers Stadium this season, the first time the role has changed hands in more than 20 years.
"I'm looking forward to it – it's a new challenge and I'll do everything I can to be the best at it that I can be. I'm not going to go out there and try to be Scotty McRae because everyone has their own flavour and over time I'll develop my own," he said.
"One thing I can guarantee is that I'll go out there and do my best and have some fun along the way and try to get as many Panthers fans up on their feet and cheering."
Bailey may not be a lifelong Panthers fan but he's built a strong rapport with the club in recent years, working closely with Josh Mansour and Viliame Kikau in particular to tell their personal, passionate stories via feature videos that warmed the hearts of the rugby league community.
Bailey accepts he has "big shoes to fill" following McRae's departure from the job he held since the 1998 season, but is excited about what he'll bring to the table in 2020.
"Not everyone is going to love what I bring but hopefully not everyone is going to hate it either," he said.
"I'll do my best and hopefully make the game day experience for all Panthers fans and members as good as possible and a day to remember."
One thing's for sure – he'll get the players' names right.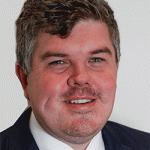 Troy Dodds is the Weekender's Managing Editor and Senior Writer. He has more than 15 years experience as a journalist, working with some of Australia's leading media organisations.