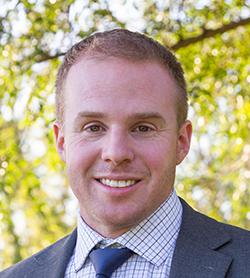 It never pays to be complacent when it comes to your finances and setting and forgetting your current loans can be costing you money.
'Should I review my loans?' is a question brokers are often asked and the short answer is: YES!
It's always important to take a financial health check and ensure you aren't paying more than you should be.
My rule of thumb with a home loan is to review every two to three years. Keep in mind any fixed rate periods you'll usually need to wait to expire as break costs will generally outweigh savings. If you're happy with the current lender, our policy is to approach and negotiate with them first. If it has been a good relationship, they deserve the opportunity to retain your business.
With a car loan, it generally makes more sense to look at getting a better deal when purchasing or looking to refinance a residual/balloon payment. Surprisingly, the most important factor in vehicle finance is the cost of the car, not the loan. Dealers often build additional margin on the car, making getting a low finance repayment harder. The solution is to speak to a finance broker aligned with a reputable fleet buyer to ensure you get the best price on the car and the loan. I say this often, but always compare actual monthly repayments on car finance – not the rate.
As for business finance, with many expensive short term options now in the market, it usually makes sense to get these onto a lower rate product where possible, or if it can't be done now, at least develop a strategy to move away from high cost facilities onto lower cost ones.
There are many business finance products available, and it is important to make sure the facility you have matches your needs.
A busy, experienced and qualified broker looks at loans every day.
Often a quick check of your current situation and facilities in an initial meeting is all a broker needs to let you know whether you could be doing things better and save money.