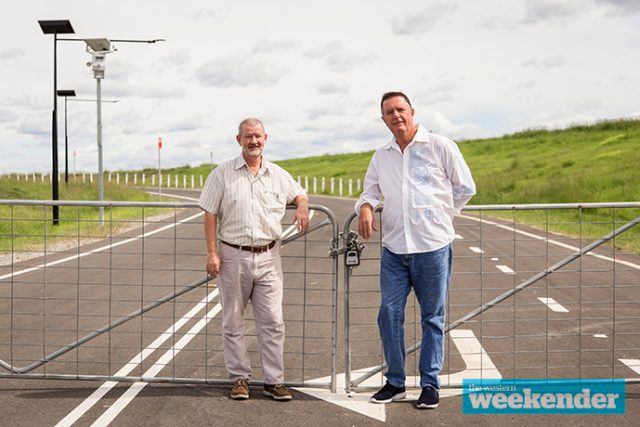 Sydney Metro is remaining tight-lipped on its plans for the North South Rail Link amid demands for it to release crucial information including where additional train stations will be built.
Despite the Federal and State Governments making a non-negotiable commitment in March 2018 to build the long-awaited Metro line and have it operational when the Western Sydney Airport opens in 2026, an exact route is yet to be determined.
During Monday night's Ordinary Council meeting, Councillor Greg Davies expressed his frustrations at what appeared to be "delaying tactics" by the State Government and labelled its consultation "a joke".
"They are talking about the airport being opened in 2026, it's now 2020 and they haven't even determined the route, let alone the stations," he said.
"And then on top of that, we're under pressure to provide housing estates and to me it seems crazy to be determining new landholdings for housing estates when you don't even know where the train line route is."
Councillor John Thain concurred, saying "time was slipping away and it's a matter of urgency now".
"My deep concern now, is that unless something happens rather rapidly, the date of the airport and rail opening won't match," he said.
On Tuesday afternoon, Council provided an official statement, saying the Penrith community had been "left in the dark" and all the Government had delivered to date was "uncertainty".
To make matters worse, a community survey and flyer released by Sydney Metro last week without Council consultation only fuels the ambiguity, with just three stations – St Marys, the Airport and the Aerotropolis – committed.
"[We] are very concerned that without appropriate station locations, the communities of western Sydney will miss out on the promised jobs, housing and economic outcomes," Mayor Ross Fowler said.
"Our Council and our residents can accept housing and population growth, but only if it is met with connected infrastructure so we are not all still reliant on cars."
The brief response the Weekender received from Sydney Metro will do little to allay fears.
"Sydney Metro is undertaking detailed design work for the Greater West project, which will become the new transport spine for the region," a spokeswoman said.
"Sydney Metro values the collaboration with Penrith Council and has been working with the Council since 2018 to plan the railway."
Council is urging residents to complete the survey before the March 20 at www.sydneymetro.info/greaterwest.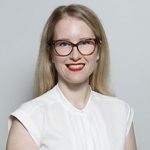 Alena Higgins is the Weekender's Senior News Reporter, primarily covering courts and Council issues.