Penrith has posted its highest temperature on record with a reading of 48.9 degrees just after 3pm today.
The record surpasses the previous high of 47.3 degrees set in 2018.
The figure will need to be confirmed by the BOM.
The BOM had originally predicted a top temperature of 46 degrees in the Penrith area today.
While records from the current Penrith site have only been kept since 1995, the 48.9 degrees is still the highest temperature ever recorded in the region, with previous records posted from a now-closed site at Richmond also eclipsed.
#Penrith has hit 48.5 deg and still rising at 14:30. Hottest ever in Sydney metro. Finally breaking the almost legendary 47.8 set at Richmond January 14th 1939. It has been an incredible period of heat with many of the 1939 benchmarks falling. #sydneyheatwave #weatherzone #bom

— Mark Hardy (@gustfront) January 4, 2020
The new record comes as the nation deals with a major bushfire crisis, with mass evacuations taking place in New South Wales and Victoria.
Prime Minister Scott Morrison has announced new measures to deal with the crisis, including:
The compulsory Call-Out of Australian Defence Force Reserve Brigades for the first time in the country's history, together with specialist personnel.
Deploying HMAS Adelaide to support the efforts of HMAS Choules and MV Sycamore, as well as additional Chinook helicopters, C-17 Globemasters, C-130 Hercules and C-27 Spartans.
The leasing a fleet of extra waterbombing planes for the states and territories to deploy
"The rapidly escalating damage and the heart-breaking human cost calls for nothing less than an all-out response," Mr Morrison said.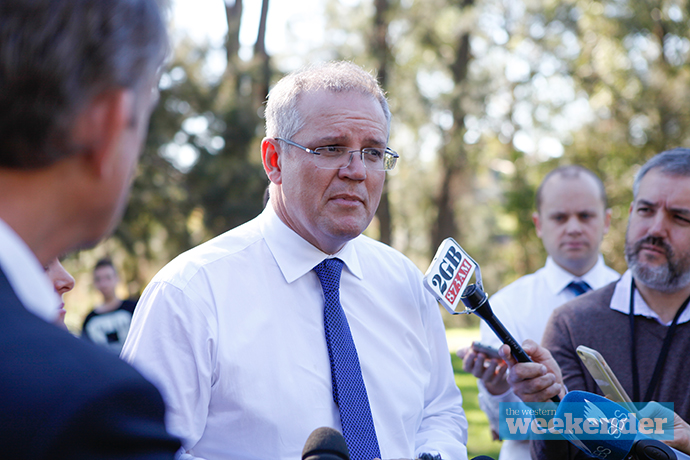 "The task in front of our country today and in the weeks ahead requires us to do whatever it takes; to not only fight the fires and protect lives, but ensure our fire-affected communities are well-resourced and functioning, and evacuations can be affected quickly and effectively. And when the fire threat has finally diminished, that we have the tools and personnel to reopen and rebuild."
Just after 4.30pm today, there were 12 Emergency Level blazes burning in New South Wales, including the Green Wattle Creek fire, which is burning dangerously close to the Penrith Local Government Area.
A cool change is expected to come through Sydney later tonight, ahead of cooler temperatures tomorrow and Monday.
There's also up to 5mm of rain predicted in Penrith on Monday and Tuesday.
Penrith's response to the national fire crisis continues to grow, with the Penrith Panthers this morning announcing a major fundraiser for firefighters will take place at Panthers Stadium next Saturday morning, involving the club's NRL squad.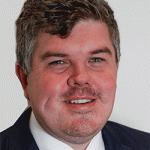 Troy Dodds is the Weekender's Managing Editor and Senior Writer. He has more than 15 years experience as a journalist, working with some of Australia's leading media organisations.