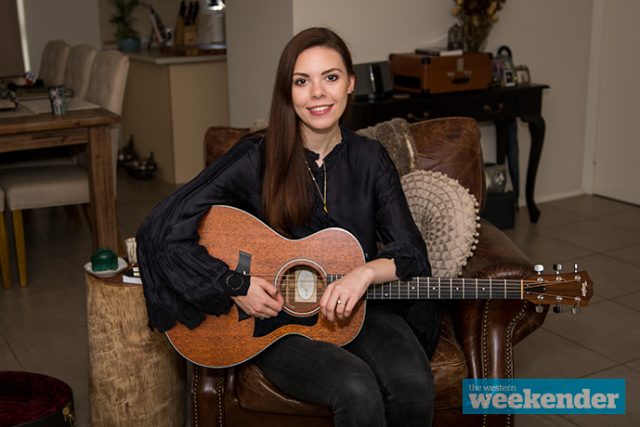 Glenmore Park resident Natasha Duarte is spreading her sound overseas. The 23-year-old musician has won the Rock category of The UK Songwriting Contest for her single 'Never Say Sorry'.
Ms Duarte said she became interested in music at school and for the last four years has been doing it as a full-time job.
"I started singing when I was in late primary school and playing guitar in early high school. I have always loved music and could listen to it for hours on end," she said.
"A lot of working musicians have a portfolio career in which they do many different roles in their field. I perform, teach and write, which definitely creates a lot of variety in my daily life."
Entering the international competition online with around 5000 other songwriters around the world, Ms Duarte said she was very humbled winning the Rock category.
"I've always been passionate about rock music and to think I could write a rock song worthy of an international song writing award is the biggest compliment I could receive," Ms Duarte said.
"I have won a membership to songwriting courses with SONGU, six weeks of song pitching to industry contacts and will be performing at World Concert Day on April 26, which is an international event with thousands of live gigs and shows."
In The UK Songwriting Competition Ms Duarte has another four songs in finalist positions that could earn her more prizes and career opportunities, such as winning money or working with legendary music producers.
"All these songs are on my latest album 'Living Proof', which is produced and recorded by the musical magician Murray Sheridan from Hill Valley Studios in Woodford," Ms Duarte said.
"My album is available on iTunes and Spotify and I'm aiming to record new original music which I will post on my Facebook page 'musicbytasha'."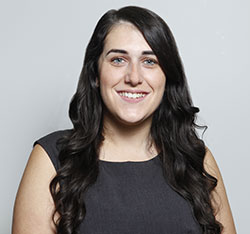 A graduate of Western Sydney University, Emily covers community news and entertainment for the Western Weekender.