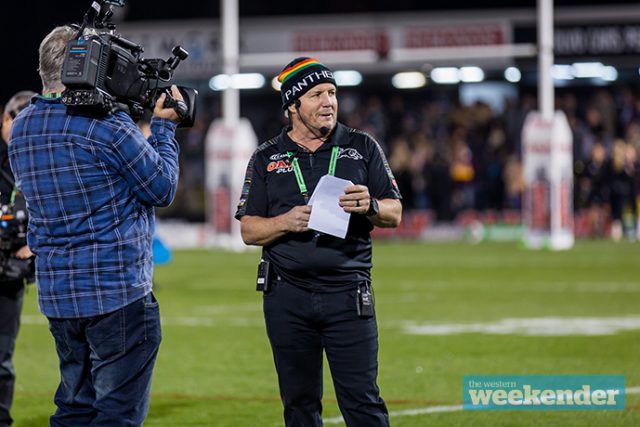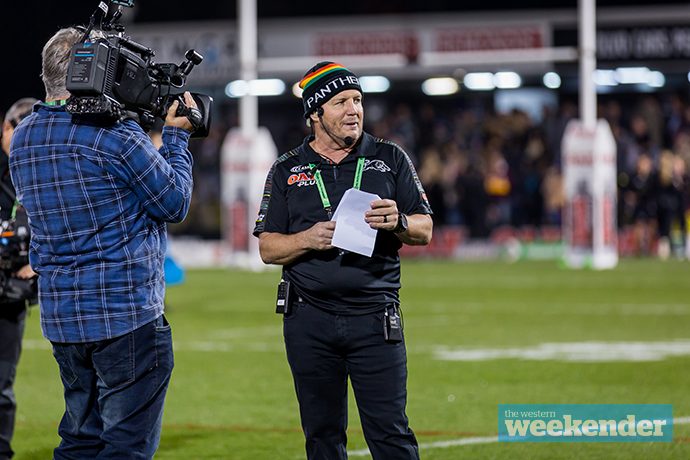 Beloved Panthers Stadium ground announcer Scott McRae has bellowed out his last "let's go Panthers".
McRae, who has been the Penrith Panthers' ground announcer since 1998, won't be returning to the job next season.
The club informed McRae recently that his services would no longer be required, bringing down the curtain on a 22-year run.
"I've got mixed emotions about it," McRae told the Weekender.
"I'm going to miss the place. I made a lot of good friends there and I'm still mates with guys who played there the first year I was there.
"A lot of the fans have become friends too. That's going to be a sad part of it. But onwards and upwards."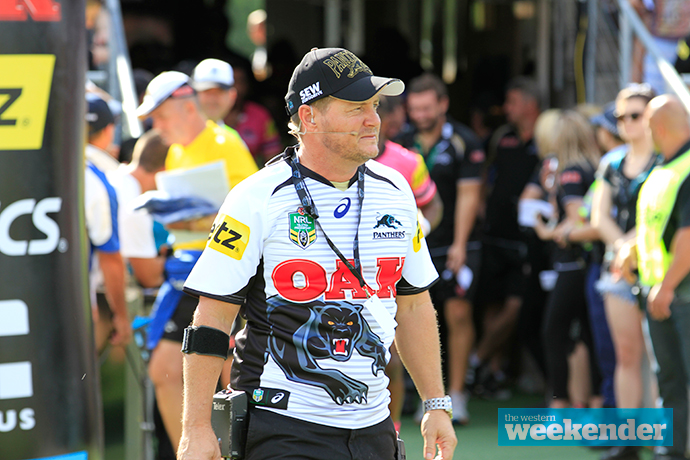 McRae has been the club's only ground announcer in the NRL era, replacing Rodney O after the 1997 Super League season.
"I've seen a lot of change in that time. I've seen a few coaches come and go, lots of players come and a lot of movement at the station," McRae said.
"It's been good to have been part of a solid team and I thought our game day experience really was one of the best. Lots of fans from other clubs have said the same thing.
"I'm not sure what direction they are aiming to go in or what their plan is. I don't know what their reason is but I guess they've got one."
He was dumped once before – in 2012 – but made a comeback the next season despite being given a lap of honour as a goodbye tribute.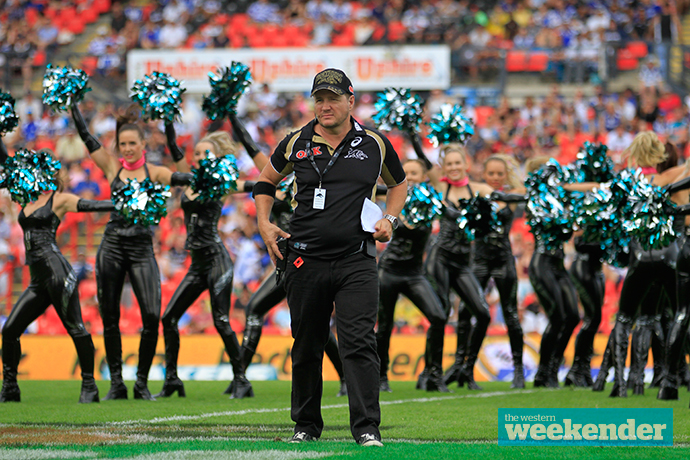 There was no lap of honour this time, and most likely no comeback.
"You never say never, especially in my game," he said.
"But life moves on and so will I."
McRae rates the 2013 comeback, largely spurred on by the fans, as well as the 2003 Grand Final, as his main highlights.
"Outside of that it would be the friendships I've made," he said.
McRae will continue to work in television and travel next year, and says he'll continue to support the Panthers – unless another club comes calling.
"It's pretty hard to change your stripes after this long," he said.
"The first couple of years it was just a job but you meet people, you meet the fans, you build connections… it's going to be hard to change the spots."
McRae confirmed he has spoken with other clubs about the prospect of continuing his ground announcing career next season.
Panthers has been contacted for comment.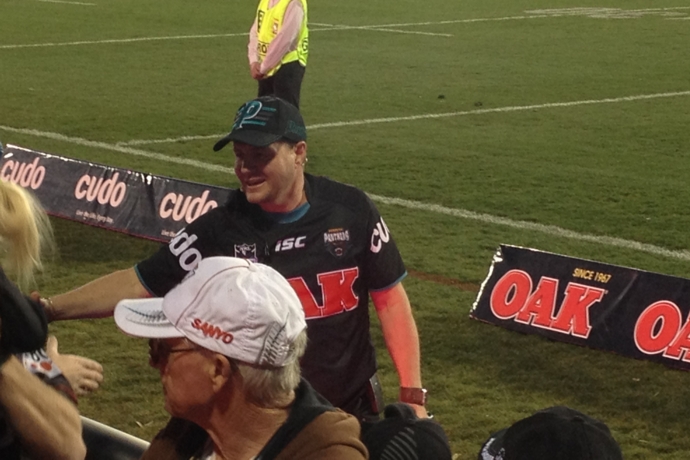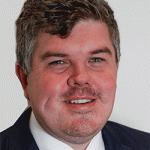 Troy Dodds is the Weekender's Managing Editor and Senior Writer. He has more than 15 years experience as a journalist, working with some of Australia's leading media organisations.